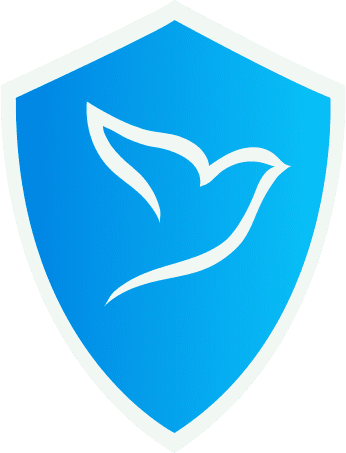 Houston Sex and Privacy Crimes Attorney
Society and the legal system have long spoken their distaste for sexual crimes and privacy violations that often relate to sexual charges such as stalking or peeping. And this is nowhere clearer than in Texas criminal statutes and punishments associated with these sexual crimes.
Many sex crimes in Texas can label a convict a sexual offender for life upon conviction which in turn can complicate life greatly upon release for serious matters like housing and employment.
Alex pushes and my case was resolved and dismissed in reasonable time. I couldn't be happier with my choice of an Attorney.

Jason L.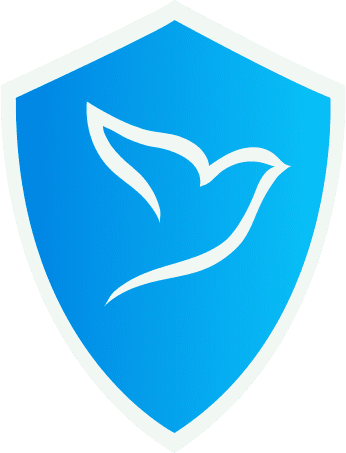 Sex & Privacy Crimes We Handle
Sexual and privacy crimes in Texas include matters such as:
Public lewdness
Indecent exposure
Obscenity
Child molestation
Sex trafficking
Groping
Prostitution
Sexual predators
Sex offenders
Sexual abuse
Stalking
Revenge porn
Types Of
Legal Cases
We Commonly Handle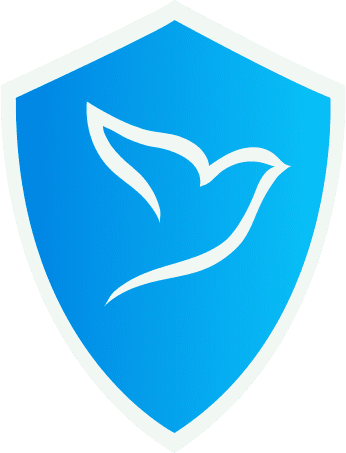 Contact Alex the Defender Today
If you or a loved one have been charged with a sex crime in Harris County or Houston area, we strongly recommend that you contact us today and benefit from a free case review and consultation to determine your best chances of defending your rights, freedom, and future.
Arrange for a free case evaluation with our Houston lawyer at Alex the Defender by contacting us online or by phone at (713) 999-3655. Hablamos español.
We Are Here For You
"A lot of lawyers write on their websites that they "fight" and that they work "tirelessly" for their clients. The truth is that being a lawyer is more than just fighting or working tirelessly. It's knowing what to do at the right moment to get a fantastic result for a client. ​I go to trial if I have to. I fight if I have to. But most of the time, my job is to help people who cannot help themselves."
Why Choose Alex the Defender?
Free Initial Consultations

Focused On Clients' Best Interest

Compassionate & Caring

Personalized Attention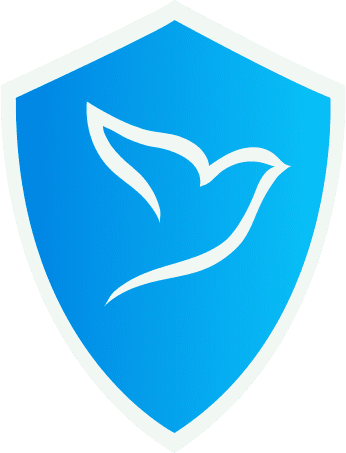 Contact Us Today
For A Free Consultation
See Our Case Results