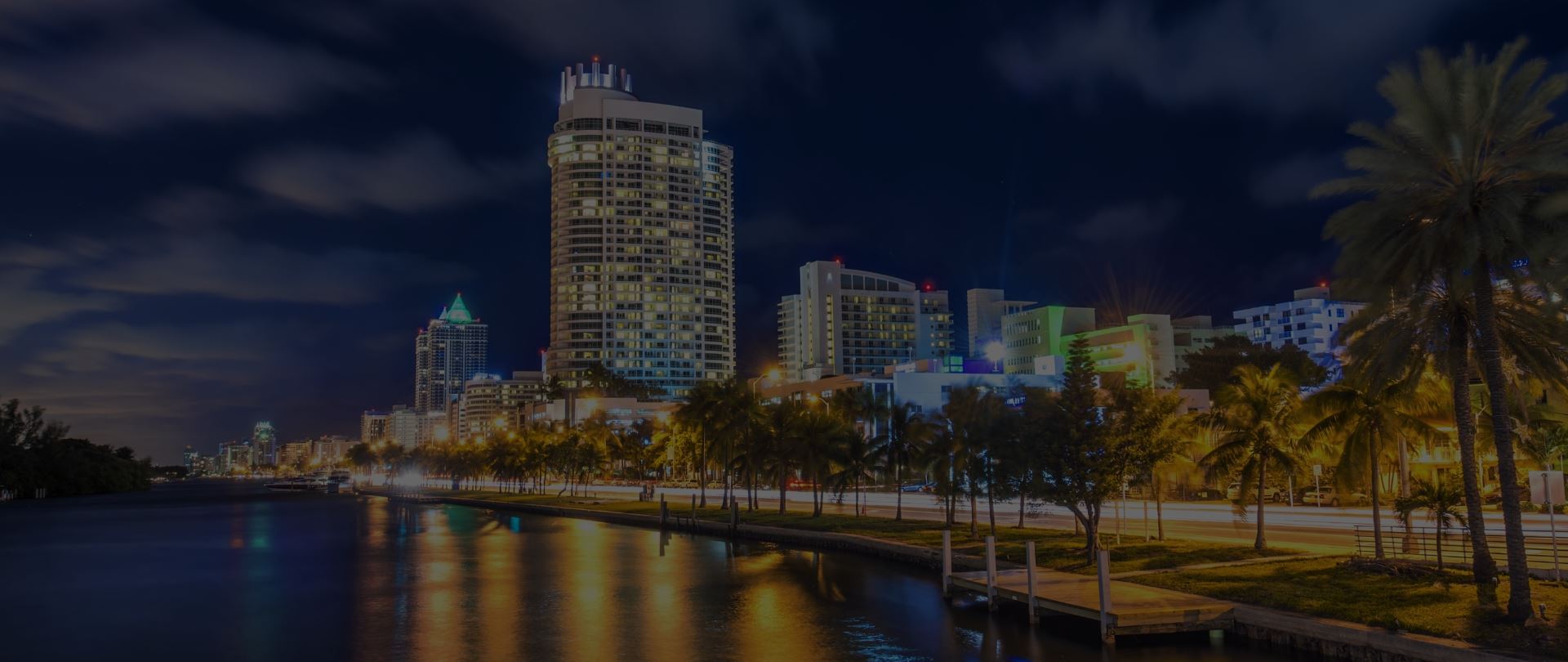 Criminal Defense | Personal Injury HOUSTON LEGAL ADVOCATES Helping People Who Can't Help Themselves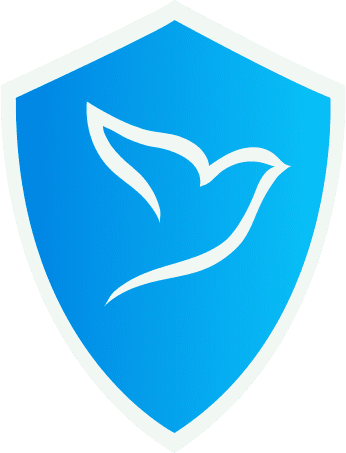 Houston Attorney
Also Serving Texans in Pasadena, Jersey Village, & Missouri City
Texans in and around Houston have many choices of attorney they choose to represent them in legal challenges such as criminal defense and personal injury. These are often life crises that call for aggressive and competent assistance that you can trust to be in your best interests and not just a quick turnaround for your lawyer.
At Alex the Defender, the firm of Alex J. Houthuijzen, you can rest assured that Houston attorney Alex is a professional who genuinely cares about the people he serves and what he can do for them in these critical matters. He knows that many lawyers say they will fight for you and work tirelessly on your behalf. Alex knows that acting as your attorney involves more than fighting or working tirelessly. While these qualities are important, representing someone means knowing what to do to secure a great result at the right moment. Putting all these qualities together can make a significant difference in your case.
Helping People Who Can't Help Themselves
"A lot of lawyers write on their websites that they "fight" and that they work "tirelessly" for their clients. The truth is that being a lawyer is more than just fighting or working tirelessly. It's knowing what to do at the right moment to get a fantastic result for a client. ​I go to trial if I have to. I fight if I have to. But most of the time, my job is to help people who cannot help themselves."
At our firm, we can take your case to trial in a civil or criminal court and fight for an optimum outcome. For trial attorneys, this is a primary ability and for you as a client, a primary benefit. However, much of legal representation does not depend on this ability and willingness alone. Most of the time we have found that our job is to help people who cannot help themselves. Going up against legal opponents in the local court systems is often a confusing and stressful situation in which your lack of understanding and experience puts you at a distinct disadvantage.
You may know little to nothing of the laws, procedures, and expectations to which you are subject in any legal matter. It may feel like the deck is stacked against you. That is why you need a professional on your side who can give you the power of knowledge, the power of the protection of your rights, the power of choice in decision-making about your case, and the power of giving you a voice, whether inside or outside of the courtroom. At our firm, you will be part of the team as we work together with close personal contact throughout all phases of your case.
Alex pushes and my case was resolved and dismissed in reasonable time. I couldn't be happier with my choice of an Attorney.

Jason L.
Harassment Dismissed

Assault Family Member Dismissed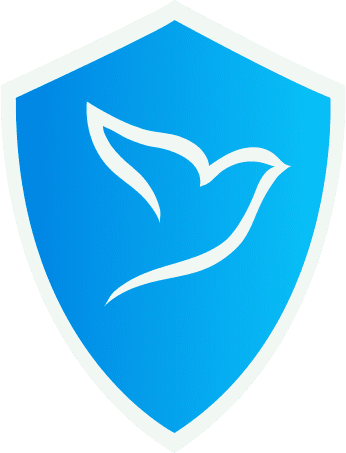 Why Choose Alex the Defender?
Our Houston attorney is a results-driven professional who understands that actions speak louder than words and that the results we achieve for you are the final measure of our competence and care. We believe that our results speak for themselves.
If have been arrested for a crime, have been victimized by police brutality, or have been injured because of someone else's negligence, we are here for you and will aggressively pursue the desired results you seek.
Need a tough advocate on your side? Contact our Houston lawyer for criminal defense and personal injury at Alex the Defender. Schedule a free consultation at (713) 999-3655. Hablamos español.
Free Initial Consultations

Focused On Clients' Best Interest

Compassionate & Caring

Personalized Attention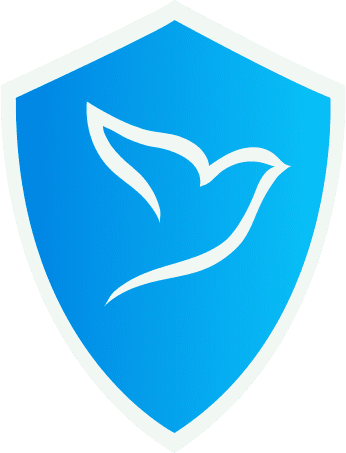 Contact Us Today
For A Free Consultation
See Our Case Results