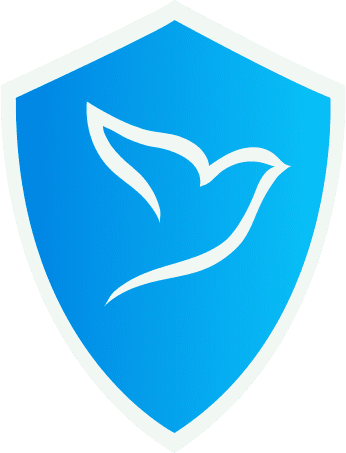 Houston Car Accident Lawyer
Helping Auto Accident Victims Get the Compensation They Deserve
Car accidents are the major source of personal injury claims in Texas and across the country. These accidents are commonly caused by human error in which drivers violate traffic laws, are distracted, drowsy, or inattentive, or engage in some other type of behavior that is negligent. When this leads to an accident causing injuries to others, these drivers can be held accountable through a personal injury claim.
If you were injured in a car accident in or around Houston, you can turn to our Houston car accident attorney to help you get the compensation to which you are entitled under Texas law. In the wake of an accident, it can be stressful to have to handle the details of a claim. Knowing what your rights are and trying to place a value on your losses and damages can be overwhelming, especially when you are dealing with pain and discomfort and your medical recovery. Our auto accident lawyer is here to take the burden off your shoulders. We can apply our knowledge and experience to maximize the value of your claim against insurance efforts to minimize it.
---
If you've been injured in a car accident, don't wait until it's too late. Contact our Houston car accident lawyer today at (713) 999-3655 to get started on your case.
---
Alex pushes and my case was resolved and dismissed in reasonable time. I couldn't be happier with my choice of an Attorney.

Jason L.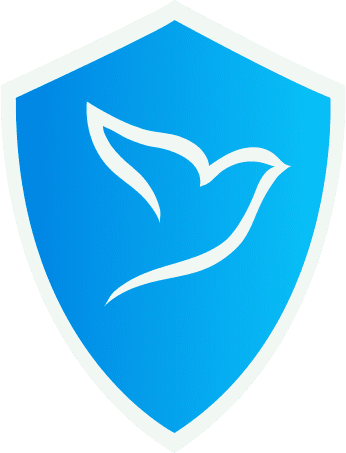 Car Accident Claims in Texas
Car accidents can lead to all types of injuries that can seriously impact your life. These can include:
Severe whiplash
Concussions
Sprains
Broken bones
Internal injuries
Crushed limbs
Burns
Traumatic brain injuries
Spinal cord injuries
Your injuries can lead to extensive medical and rehabilitative expenses during a time when you are unable to work. These medical expenses alone can lead to financial ruin. Your claim with an insurance company for the recovery of these and other damages may be met with skepticism or outright denial. These companies are in the business of making money and reducing their payouts which means they may try various tactics to pay you as little (or nothing) as possible.
Contact Our Houston Car Accident Lawyer Today
Our Houston car accident attorney knows how to build strong claims and aggressively negotiate with these companies to help you secure the true value of what you have suffered and lost. Depending on the extent of your injuries and how they will impact your life going forward, you may be awarded all of your past and predicted future medical costs, the cost of renovating your home or car to accommodate permanent disabilities, the loss of your wages or income, loss of earning capacity, pain and suffering, emotional trauma, and more. Your damages will be specific to your case.
---
Let Alex the Defender help you with your injury claim. Contact our Houston car accident lawyer at (713) 999-3655 to get started.
---
What to Do after a Car Accident
If you've been in a car accident, you first should seek medical attention for yourself and any other people involved. Additionally, there are several critical steps you should take if you've been in a car accident.
If it's safe to move your car, move it to the side of the road or another safe location, such as a parking lot. Turn on your hazard lights to warn other drivers if necessary.

Call the police to report the accident, even if it is minor. You will need a police report for insurance purposes.

Exchange information with the other driver(s) involved in the accident and get the contact information of any witnesses.

Take photos of the accident scene, the damage to all vehicles, and any injuries.

Report the accident to your insurance company as soon as possible.

Even if you don't feel injured, you should be seen by your doctor to ensure there are no hidden injuries.
Remember, it's important to stay calm and not admit fault or apologize at the scene of the accident. Let the police and insurance companies determine who is at fault, and speak with a Houston car accident lawyer as soon as possible following your accident.
Types Of
Legal Cases
We Commonly Handle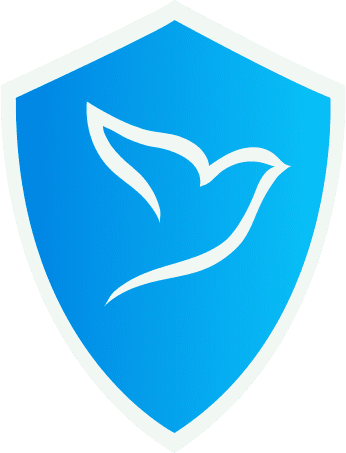 Texas Comparative Negligence Law
Under Texas law, if you are partially responsible for the accident, your compensation will be reduced by the portion of fault assigned to you. For example, if your damages total $20,000 and you were found to be 25 percent at fault, your damages would be reduced by that percentage, equaling $15,000. Insurance companies may try to use this law against you to reduce the compensation to which you are entitled. Because of this, you need a law firm that will fight to help you secure the full value of your claim.
We Are Here For You
"A lot of lawyers write on their websites that they "fight" and that they work "tirelessly" for their clients. The truth is that being a lawyer is more than just fighting or working tirelessly. It's knowing what to do at the right moment to get a fantastic result for a client. ​I go to trial if I have to. I fight if I have to. But most of the time, my job is to help people who cannot help themselves."
Why Choose Alex the Defender?
Free Initial Consultations

Focused On Clients' Best Interest

Compassionate & Caring

Personalized Attention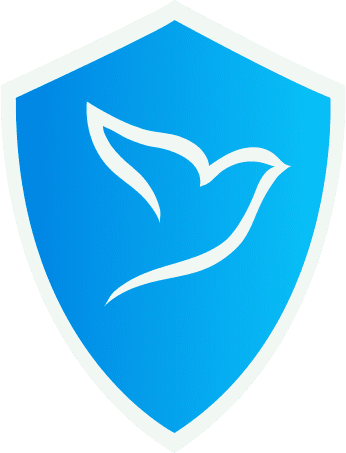 Contact Us Today
For A Free Consultation
See Our Case Results