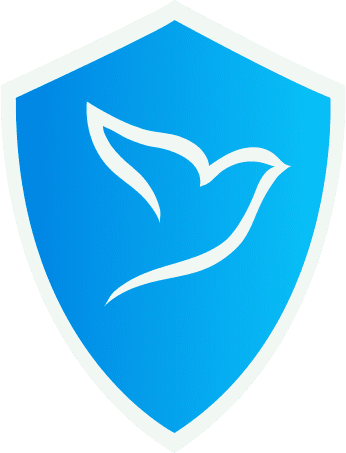 Houston Criminal Defense Lawyer
Also Serving the Accused Pasadena, Jersey Village, & Missouri City
If you have been accused of a crime in the state of Texas, aggressive legal representation from an attorney who genuinely cares about your rights, your freedom, and your future is your best bet in navigating the legal system. Criminal arrests and charges are serious matters that can have drastic repercussions to your reputation, your job, your family, and more as well as your ability to move forward in life without a criminal record obstructing future opportunities.
As a Houston criminal defense attorney, Alex Houthuijzen handles various criminal cases from local and state criminal charges to federal misdemeanors or felonies. Alex has a proven record of successfully defending defendants accused of all types of crimes, ranging from DWIs to domestic violence, and more. Alex is well-versed in the intricacies of both state and federal crimes, their respective criminal justice systems, and the steps needed to be taken to devise a legal strategy pursuing an optimum outcome.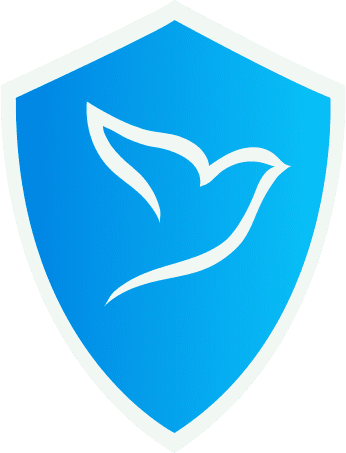 Aggressively Defending State & Federal Crimes
Both state and federal crimes include misdemeanors as well as felonies. However, the Texas criminal justice system differs from the federal criminal justice system in how charges are prosecuted. That means that, if you are charged at the federal level, you will need an attorney who is licensed to practice in federal court and who can stand up to aggressive and tough federal prosecutors.
Whether you have been accused of a state or federal crime, Alex will stand by your side throughout all the stages of the process, providing you with advice and counsel, ensuring your Constitutional rights are protected, that you are not subjected to unfair or underhanded treatment, and that you have the best possible defense.
Alex pushes and my case was resolved and dismissed in reasonable time. I couldn't be happier with my choice of an Attorney.

Jason L.
Alexander J. Houthuijzen

Attorney

Alexander Houthuijzen, attorney at law, otherwise known as Alex The Defender, is one of the best attorneys in the greater Houston area. Mr. Houthuijzen is the type of lawyer who loses sleep fighting for his clients. Since starting his firm in June 2017, ...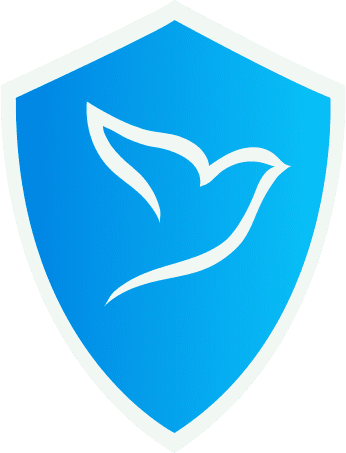 Get Legal Advice in a Free Consultation
Our firm represents Texans accused of all types of crimes, including but not limited to:
Violent crimes, such as aggravated assault, armed robbery, forcible rape, arson, extortion, carjackings, voluntary and involuntary manslaughter, and murder
Cyber crimes, such as identity theft, phishing attacks, ransomware attacks, cyber extortion, distribution of child pornography, and other internet crimes
White collar crimes, such as money laundering, Ponzi schemes, racketeering, embezzlement, various types of fraud, and more
Theft, ranging from petty theft to auto theft, burglary, shoplifting, looting, aggravated robbery, and more
Sex crimes, such as sexual assault, rape, indecent exposure, public lewdness, child molestation, prostitution, and more
Firearms crimes, such as felon in possession, unlawful discharge of a gun, unlawful possession or carrying of a firearm, and more
DUI/DWI and other serious driving offenses, such as reckless driving or driving on a suspended license
Drug crimes, such as possession of marijuana or other narcotics, distribution or delivery, drug manufacturing, or drug trafficking
Other crimes, such as probation and parole violations, contempt of court, Texas and federal hate crimes, juvenile crimes, and more
We also handle post-conviction relief and criminal appeals in cases where you believe you have been wrongfully convicted based on errors in the lower trial court's findings or sentencing.
Get Legal Advice in a Free Consultation
Your first step in any criminal matter, whether you believe you are the target of an investigation, you have already been charged, or you believe your case was botched by the lower court's trial, is to turn to a reliable legal professional. At Alex the Defender, you will find an attorney who cares about the results you get in any criminal matter. We strongly recommend that you speak with Alex in a confidential and complimentary case evaluation to learn more about where you stand, how the laws can impact you, and how our firm can help you with a well-prepared defense.
Discuss the specifics of your case in a free evaluation with our Houston criminal defense attorney at Alex the Defender by contacting us through our online form or by phone at (713) 999-3655. Hablamos español.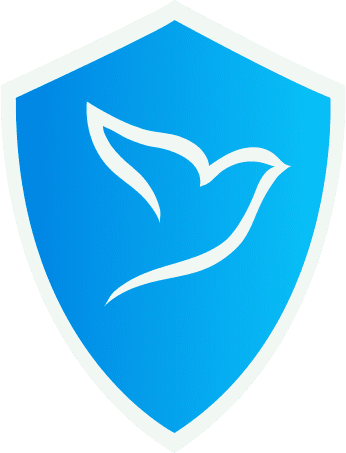 Contact Us Today
For A Free Consultation
See Our Case Results