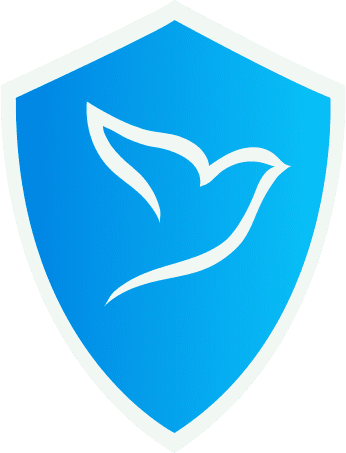 Embezzlement Criminal Defense Services in Houston
Embezzlement is a serious crime that can result in severe legal consequences, including prison time, fines, and a criminal record that can affect your future job prospects. If you or someone you know is facing embezzlement charges, it is crucial to seek the help of an experienced criminal defense attorney as soon as possible.
At Alexander J. Houthuijzen, Attorney-at-Law, we understand the complexities of embezzlement cases and have the legal expertise to help you navigate the legal system. Our firm has over a decade of experience defending clients in Houston, TX, and the surrounding areas.
Schedule a free consultation at (713) 999-3655.
How Can Alexander J. Houthuijzen, Attorney-at-Law Help?
Our embezzlement defense services include:
1. Legal Counsel - Our experienced attorneys will work closely with you to develop a defense strategy that is tailored to your specific case and circumstances. We will provide legal counsel to help you understand the charges against you and the potential consequences of a conviction.
2. Investigation - We will conduct a thorough investigation of the charges against you, including reviewing financial documents, interviewing witnesses, and working with experts in the field if necessary.
3. Negotiation - Our attorneys will negotiate with the prosecutor to seek a reduction in charges or a plea agreement that will result in minimal consequences for you.
4. Trial Defense - If your case goes to trial, we will provide aggressive representation to defend your rights and seek a favorable outcome.
Contact Our Embezzlement Criminal Defense Attorneys
At Alexander J. Houthuijzen, Attorney-at-Law, we understand the stress and anxiety that come with facing embezzlement charges. That is why we are committed to guiding you through the legal process and fighting for your rights every step of the way.
Contact us today to schedule a consultation with one of our experienced criminal defense attorneys in Houston, TX. Let us help you protect your future and your freedom.
Alex pushes and my case was resolved and dismissed in reasonable time. I couldn't be happier with my choice of an Attorney.

Jason L.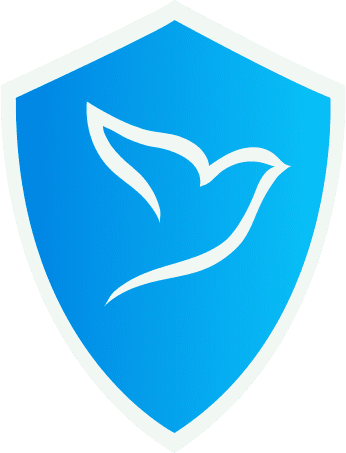 Types Of
Legal Cases
We Commonly Handle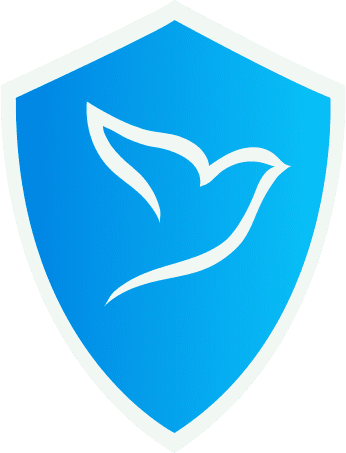 We Are Here For You
"A lot of lawyers write on their websites that they "fight" and that they work "tirelessly" for their clients. The truth is that being a lawyer is more than just fighting or working tirelessly. It's knowing what to do at the right moment to get a fantastic result for a client. ​I go to trial if I have to. I fight if I have to. But most of the time, my job is to help people who cannot help themselves."
Free Initial Consultations

Focused On Clients' Best Interest

Compassionate & Caring

Personalized Attention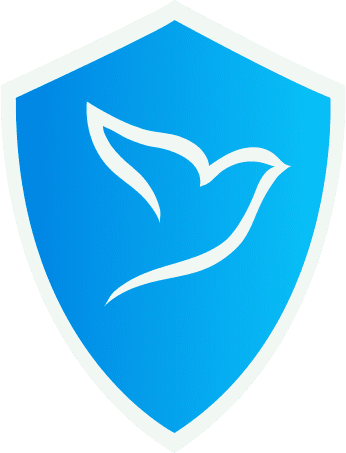 Contact Us Today
For A Free Consultation
See Our Case Results