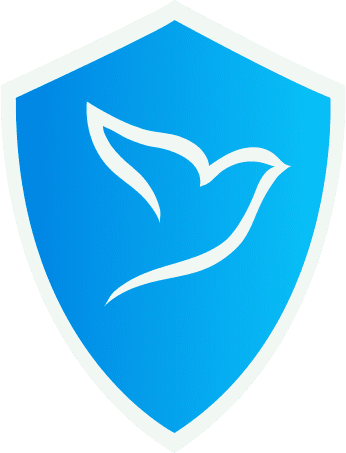 Houston Cyber Crime Defense Attorney
Defending Clients Who Are Facing Cyber & Internet Crimes in Pasadena, Jersey Village, and Missouri City
The internet was launched on March 2, 1989. That was nearly 3 decades ago. Since then, cyber crime has become a major source of crime online and offline, and cyber space has become a major avenue for law enforcement and prosecutors to pursue and investigate charges in.
Some of these crimes are just the digital version of previously known criminal activity, and some are entirely new crimes that did not exist as a thing, let alone as a crime just some years ago. Texas Penal Code Title 7, chapter 33 deals with computer crimes in its entirety. If you have been accused of a cyber or internet crime, our attorney at Alexander J. Houthuijzen, Attorney-at-Law, is here to help you fight the charges.
Alex pushes and my case was resolved and dismissed in reasonable time. I couldn't be happier with my choice of an Attorney.

Jason L.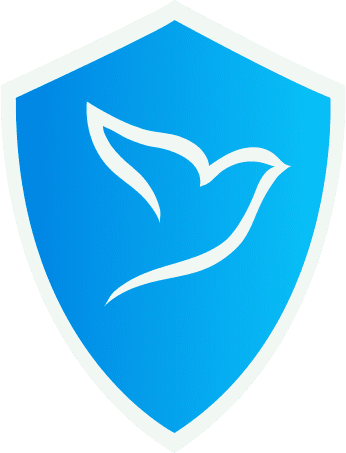 What Are Considered Internet & Cyber Crimes?
Nowadays, cyber crime can be minor or serious in nature and can affect people of all ages, genders, and walks of life. Cyber and internet crimes' legal defense is particularly challenging considering the digital and often redundant trails of evidence online. Punishment for such crimes often involves incarceration, fines, and full restitution.
Internet and cyber crimes can include but are not limited to the following:
Possession, production, and transmission of illegal pornography or obscene material
Possession, production, and transmission of child pornography
Solicitation of a minor
Cyber bullying
Cyber harassment
Cyber stalking
Computer and internet fraud
Digital & internet based identity theft
Hacking and unauthorized access and intrusion to 3rd party and/or legally protected computer networks or devices
Online impersonation (such as email phishing, spoofing, and spear-phishing crimes, or fraudulent and look-alike websites, even fake and malicious social media profiles in another entity's name with the intent to defraud, intimidate, or threaten ANY persons or entities)
Digital copyright and trademark infringement
Digital gambling crimes
Cyber blackmail and extortion
Digital and software piracy
Creation and dissemination of malicious code or information such as viruses, malware, spyware, or ransomware
Types Of
Legal Cases
We Commonly Handle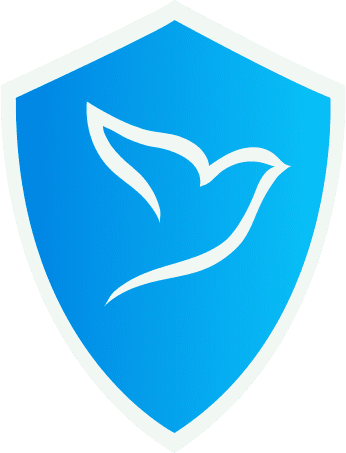 Contact Our Cyber Crimes Lawyer Today
If you or a loved one have been accused of any of these internet or cyber crimes in Houston, Harris county, surrounding counties, or anywhere else in the state of Texas, it is in your best interest to contact a rather resourceful, smart, knowledgeable, and aggressive cyber crime defense attorney like Alex Houthuijzen to help protect your rights and freedoms against these criminal allegations as soon as possible.
---
Need a tough advocate on your side? Contact Alexander J. Houthuijzen, Attorney-at-Law, today at (713) 999-3655 or contact us online to schedule a free consultation with our Houston cyber crime defense attorney. Hablamos español.
---
We Are Here For You
"A lot of lawyers write on their websites that they "fight" and that they work "tirelessly" for their clients. The truth is that being a lawyer is more than just fighting or working tirelessly. It's knowing what to do at the right moment to get a fantastic result for a client. ​I go to trial if I have to. I fight if I have to. But most of the time, my job is to help people who cannot help themselves."
Why Choose Alex the Defender?
Free Initial Consultations

Focused On Clients' Best Interest

Compassionate & Caring

Personalized Attention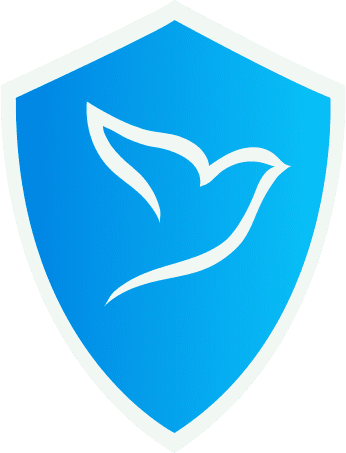 Contact Us Today
For A Free Consultation
See Our Case Results