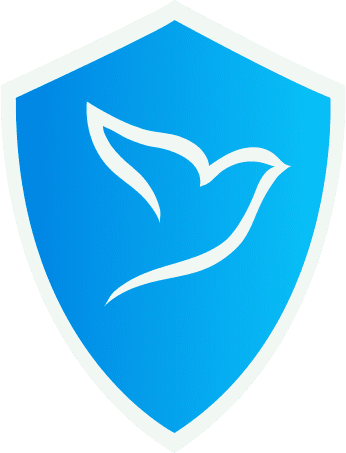 Money Laundering Criminal Defense Services in Houston
Money laundering is a serious criminal offense that can result in severe legal consequences. At Alexander J. Houthuijzen, Attorney-at-Law, we understand the complexities of money laundering cases and the impact it can have on your future. That's why we offer comprehensive money laundering defense services to clients in Houston, TX, and the surrounding areas.
Our team of skilled criminal defense attorneys has extensive experience in handling money laundering cases. We work tirelessly to build a strong defense strategy that can help you avoid the severe legal and financial penalties associated with a money laundering conviction.
We understand that money laundering cases can be complicated and challenging to navigate. That's why we offer personalized and comprehensive legal services to our clients. We take the time to understand your unique circumstances, investigate the facts of your case, and develop a defense strategy tailored to your needs.
If you are in need of an experienced criminal defense attorney for money laundering charges, schedule a consultation with Alexander J. Houthuijzen, Attorney-at-Law at (713) 999-3655.
What Does Money Laundering Defense Involve?
Our money laundering defense services include:
Legal Representation: We provide legal representation to clients facing money laundering charges. We will work diligently to protect your rights, defend your case, and negotiate on your behalf.
Investigation: Our team will conduct a thorough investigation of the facts surrounding your case. We will collect evidence, interview witnesses, and work with experts to build a strong defense strategy.
Risk Assessment: We will evaluate the potential risks and consequences associated with your case and provide you with an honest assessment of your options.
Negotiation: Our attorneys are skilled negotiators and will work to negotiate a plea bargain or reduced charges on your behalf.
Contact The Experienced Team at Alexander J. Houthuijzen, Attorney-at-Law
At Alexander J. Houthuijzen, Attorney-at-Law, we understand the stress and anxiety that come with money laundering charges. That's why we provide personalized, compassionate, and effective legal services to our clients. Our goal is to help you achieve the best possible outcome for your case.
Contact us today to schedule a consultation and learn more about our money laundering defense services.
Alex pushes and my case was resolved and dismissed in reasonable time. I couldn't be happier with my choice of an Attorney.

Jason L.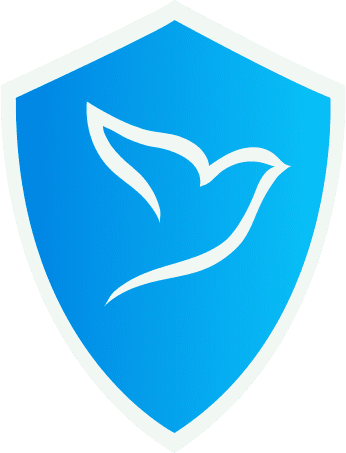 Types Of
Legal Cases
We Commonly Handle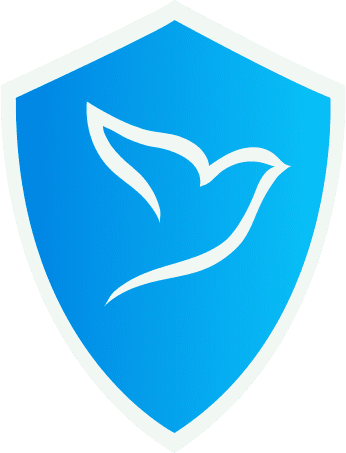 We Are Here For You
"A lot of lawyers write on their websites that they "fight" and that they work "tirelessly" for their clients. The truth is that being a lawyer is more than just fighting or working tirelessly. It's knowing what to do at the right moment to get a fantastic result for a client. ​I go to trial if I have to. I fight if I have to. But most of the time, my job is to help people who cannot help themselves."
Free Initial Consultations

Focused On Clients' Best Interest

Compassionate & Caring

Personalized Attention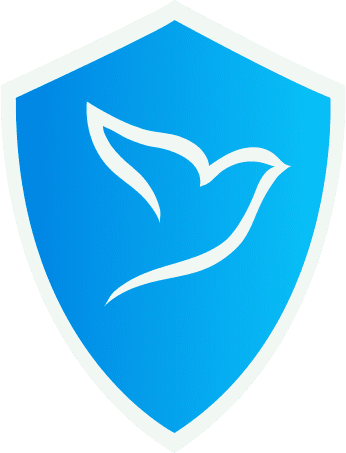 Contact Us Today
For A Free Consultation
See Our Case Results