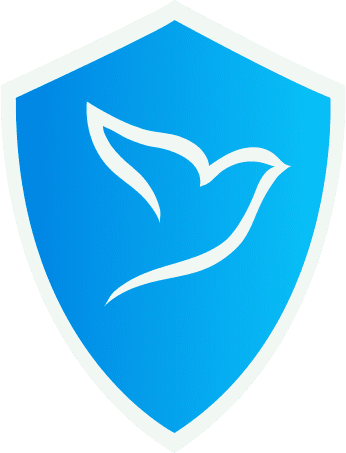 Houston Product Liability Lawyer
Americans enjoy the convenience of millions of consumer products that make our lives easier. These products are designed, manufactured, and marketed by huge corporations that put out thousands of new offerings every year. Unfortunately, many products are found to be dangerous or defective and may later be recalled. However, during their availability, they may cause harm to consumers who buy and use them, resulting in injuries that can disrupt their lives, lead to hefty medical expenses, loss of wages, pain and suffering, and more.
If you have suffered an injury through the use of a defective product, you may have grounds for a product liability claim against the manufacturer and its supply chain. Like other personal injury claims, you may be awarded compensation for the damages and losses you have suffered through a negotiated settlement or, where that does not lead to a fair result, through a trial in court. At Alex the Defender, we serve Texans in seeking fair and just compensation for what they have endured through the use of a defective or dangerous consumer product.
Alex pushes and my case was resolved and dismissed in reasonable time. I couldn't be happier with my choice of an Attorney.

Jason L.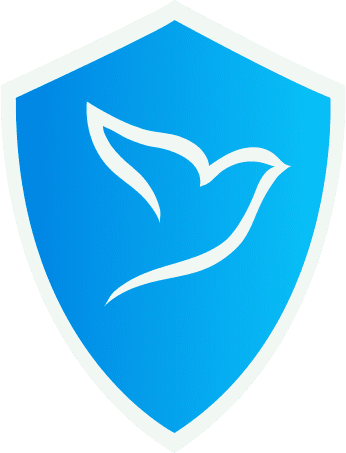 Product Liability Cases in Texas
Any product sold to the public may fall under product liability law. These products can include but are not limited to:
Cars and car parts, such as tires, brakes, airbags, seatbelts, accelerators, fuel lines, and more
Pharmaceutical drugs
Medical devices
Tools and equipment, from power tools to lawnmowers, drills, wrenches, ladders, and more
Home appliances, from stoves and refrigerators to washers, dryers, small cooking devices, water heaters, and more
Other consumer goods, from children's toys and gear to cosmetics, firearms, batteries, foods, recreational products, sports equipment, and more
Types Of
Legal Cases
We Commonly Handle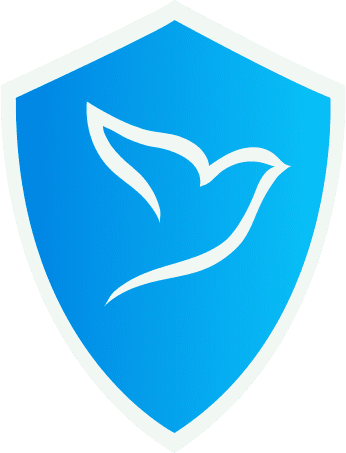 Examples of Product Liability
These products may be defective in the following ways:
Their design is defective
They were manufactured in a defective way, such as with faulty materials or with improper assembly
Their marketing was defective, such as with inadequate instructions or failure to warn of potential side effects or harm
Many examples of product liability have been in the news in the past years, including class action lawsuits against the weedkiller Roundup based on cancer claims as well as similar claims against talcum powder, claims against certain hip replacement devices, and more.
Making a claim against a large product manufacturer is a complex matter in which you will have to fight powerful corporate interests. These companies employ their own legal teams to fight liability and will go to great lengths to avoid paying out large settlements. Our firm has the knowledge, drive, and tenacity to help you by building your claim with supporting evidence to present a well-prepared case for negotiation. We are dedicated to providing you with the quality of representation you deserve in the wake of negligence-based injuries due to defective products.
Connect with Alex the Defender at (713) 999-3655 to schedule your free consultation with our Houston product liability attorney. Hablamos español.
We Are Here For You
"A lot of lawyers write on their websites that they "fight" and that they work "tirelessly" for their clients. The truth is that being a lawyer is more than just fighting or working tirelessly. It's knowing what to do at the right moment to get a fantastic result for a client. ​I go to trial if I have to. I fight if I have to. But most of the time, my job is to help people who cannot help themselves."
Why Choose Alex the Defender?
Free Initial Consultations

Focused On Clients' Best Interest

Compassionate & Caring

Personalized Attention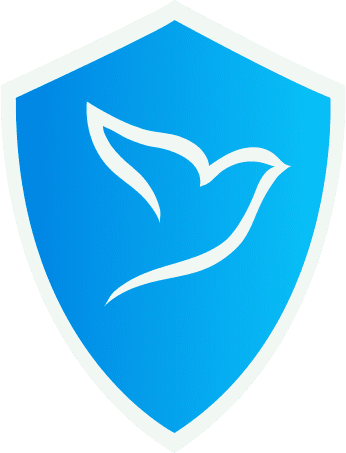 Contact Us Today
For A Free Consultation
See Our Case Results