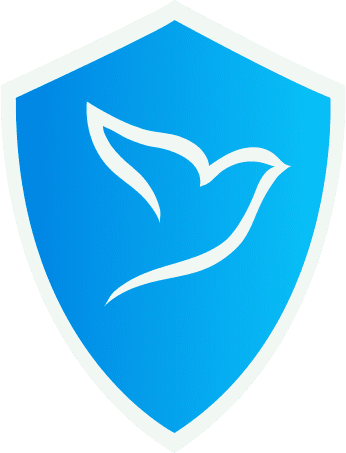 Houston Truck Accident Lawyer
Truck accidents are among the most dangerous and deadly of all traffic crashes. These accidents involve vehicles of massive size and weight that can injure, maim, and kill the occupants of smaller vehicles in collisions. Your chances of beingly seriously or catastrophically injured or killed in a truck accident are considerably higher than the driver of the truck. Your life can be drastically impacted by injuries ranging from multiple broken bones to organ damage, brain damage, spinal cord damage, and more. You may suffer a temporary or permanent disability that could change your life forever.
Because of the drastic consequences that can follow for individuals involved in truck accidents, it is essential that you work with a competent and trusted personal injury lawyer. At Alex the Defender, we understand the difficulties you may be facing in the wake of such an accident, from lengthy hospitalization to months or even years of recovery while having your livelihood compromised by your injuries. Our firm is dedicated to providing the legal representation and relief you need in building your claim against trucking companies and/or insurers in seeking the compensation you deserve under Texas law.
Alex pushes and my case was resolved and dismissed in reasonable time. I couldn't be happier with my choice of an Attorney.

Jason L.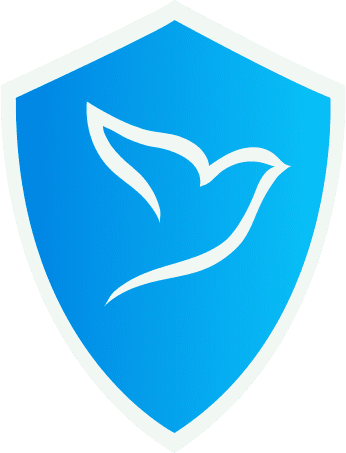 Truck accidents are especially complex due to the fact that multiple parties may be at fault. This means you may have to identify those that caused or contributed to the accident and deal separately with each participant's insurance company. Furthermore, large trucking companies generally have their own teams of attorneys who will work hard to limit their liability and protect their interests. They also may have first responders who are immediately deployed to an accident site to do whatever they can to deflect responsibility. All of these factors can put you at a significant disadvantage as a private person who knows little about the laws and the legal process. Our firm is here to give you the edge you need in fighting for a fair settlement.
Those parties that may be held liable for truck accident damages can include:
The driver
The trucking company
The shipper that loaded the cargo
The company that was responsible for truck maintenance
The truck or its parts manufacturer
Whether you have been injured in an accident involving a tractor-trailer, a dump truck, a tanker, a cement truck, or some other large commercial truck, Alex the Defender can help. We know how to investigate every aspect of the collision to provide supporting evidence in building your claim as well as how to negotiate with these companies. We work hard to help you seek compensation that covers injuries ranging from whiplash to permanent disability due to the loss of limbs or body parts, brain injuries, spinal injuries, or disfigurement.
Get legal advice and guidance in a free consultation with our Houston truck accident attorney at Alex the Defender. Contact us at (713) 999-3655. Hablamos español.
Types Of
Legal Cases
We Commonly Handle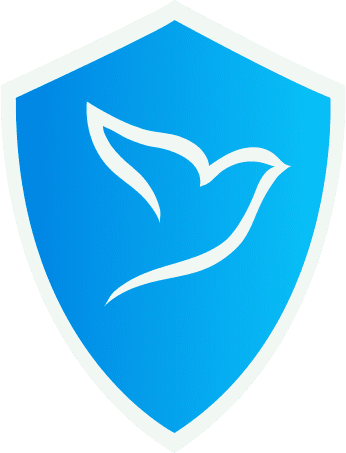 What Causes Truck Accidents
Accidents involving trucks can be caused by numerous factors such as:
Drivers failing to abide by mandatory state or federal trucking regulations regarding the hours of service during which they can drive
Drivers failing to see vehicles due to blind spots
Driving while distracted, tired, or impaired by drugs
Speeding
Overloaded or improperly loaded trucks
Poor truck maintenance leading to equipment failures
Truck manufacturing defects
Poorly trained or vetted drivers
These and more causes can lead to jackknife accidents, rear-end accidents, underride accidents where cars are crushed underneath trailers, rollovers, head-on crashes, and merging or lane-changing accidents where truck drivers cannot see behind them in blind spots.
We Are Here For You
"A lot of lawyers write on their websites that they "fight" and that they work "tirelessly" for their clients. The truth is that being a lawyer is more than just fighting or working tirelessly. It's knowing what to do at the right moment to get a fantastic result for a client. ​I go to trial if I have to. I fight if I have to. But most of the time, my job is to help people who cannot help themselves."
Why Choose Alex the Defender?
Free Initial Consultations

Focused On Clients' Best Interest

Compassionate & Caring

Personalized Attention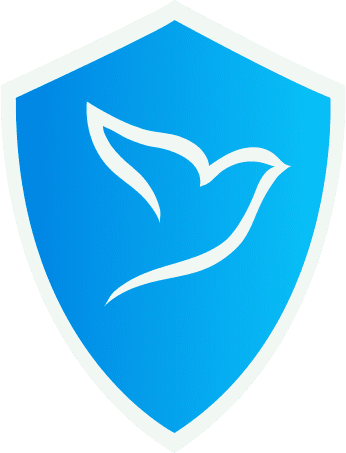 Contact Us Today
For A Free Consultation
See Our Case Results