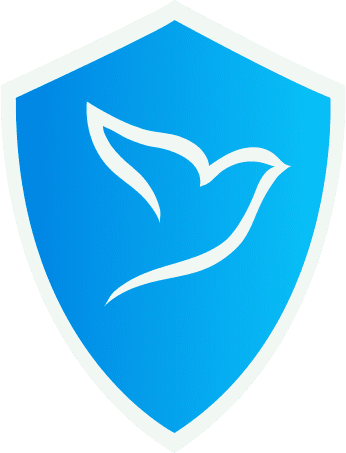 Houston Marijuana Defense Attorney
Texas law has a zero-tolerance approach to Marijuana (otherwise known as weed, cannabis, marihuana, chronic, etc) crimes as it has been proven case after case. Drug courts, prosecutors, judges, and juries illustrate that possession, manufacture, or distribution of Marijuana and its derivatives, extracts, and paraphernalia can all have serious consequences in Texas.
This occurs despite shifting national and local public opinion on the topic and regardless of a number of local or out-of-state efforts to make the policies and punishments more lenient, including the recently announced Misdemeanor Marijuana Diversion Program policy of Kim Ogg, the new Harris County District Attorney. Regardless, something around 97% of all Texas Marijuana convictions is for possession of Marijuana, and sadly a great majority of them involve defendants under 30.
A Marijuana conviction in Texas can wreak havoc on the future of these young defendants affecting everything from their educational financial aid, college acceptance, job prospects, driving privileges, voting, and other civil rights, as well as housing opportunities for many years and decades to come.
Alex pushes and my case was resolved and dismissed in reasonable time. I couldn't be happier with my choice of an Attorney.

Jason L.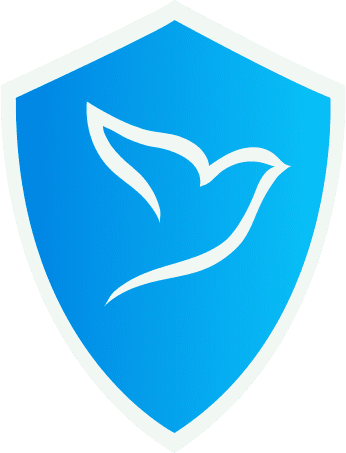 Potential Penalties for Smuggling, Manufacturing, or Trafficking Marijuana in Texas
Trafficking charges typically apply when contraband is being transported over an international or interstate border. In these instances, defendants may be charged with either a state or a federal criminal offense, or both, accusing them of crossing international borders to import and sell Marijuana in the United States, or of internal or interstate trafficking of Marijuana with intent to distribute. So in addition to Texas criminal law, federal criminal statutes may apply as well. It is important to note that residents, citizens, and persons in states that have legalized recreational or medical use of marijuana are not exempt from federal enforcement. Current US attorney General's views are no secret on this topic, and his words and federal statutes pretty much define the law of the land and the public policy of our times. Accordingly, it is critical to remain aware of how the justice system looks at and punishes such defined and proven criminal activities. Marijuana trafficking and manufacturing offenses are defined per the Controlled Substances Act and other related or auxiliary Texas or federal statutes:
Purely based on Federal law, growing, cultivation, storage, or possession of 50 or fewer identifiable marijuana plants can be punished by a maximum of five years in federal prison.
According to Federal law, growing, cultivation, storage, or possession of 1,000 or more marijuana plants can result in up to a possible life sentence in federal prison.
According to Texas law, charges and penalties for growing, cultivating, storing, or possessing marijuana plants can range from a state jail felony with a sentence of 180 days to two years in state prison and a possible maximum monetary fine of $10,000. Depending on the number of plants involved, Texas law can sentence an individual convicted of manufacturing marijuana to life in prison and a possible fine of up to $250,000.
Texas DAs will enhance Marijuana charges and penalties when the allegations of Marijuana possession, selling, manufacturing, or delivering are reported to occur within 1,000 feet of a school, or 300 feet of other designated areas, or if other aggravating factors are involved such as presence of minors or weapons when the crime was alleged to have been committed.
Potential Penalties
Simple Possession of Marijuana Paraphernalia in Texas

Possession of Marijuana paraphernalia is a class C misdemeanor, and it can subject the defendant to a $500 fine.

Possession With Intent to Deliver of Marijuana Paraphernalia

The sale of Marijuana paraphernalia is a class A misdemeanor in Texas, potentially leading to 1 year in jail and a fine of up to $4,000.

The Texas Marijuana Tax Stamp Act

Like many other states, Texas used to have a Tax Stamp Act in effect until very recently. However, Texas is no longer able to tax illegal drugs. This is just one less charge and trouble Marijuana defendants in Texas have to worry about these days.

Driving Under the Influence of Marijuana

Driving under the influence of Marijuana, hash oil, or other marijuana analogs or extracts is governed like all other intoxicants by driving while intoxicated laws in Texas and does not have its own exclusive law per se.

Falsifying a Marijuana Drug Test in Texas

Per Texas Health and Safety Code § A481.133 and Texas Penal Code § 12.22, falsifying a drug test in Texas, or possession of any materials or devices with intent to use for the falsification of a drug test is a Class B misdemeanor with a maximum punishment of up to 180 days in jail, and a potential maximum fine of $2,000.

Marijuana Related Suspended Driver's License

One must always keep in mind that under Texas Transportation Code § 521.372 on final conviction of either an offense under the Federal Controlled Substances Act or a drug offense under Texas laws, your driver's license is automatically suspended.
Types Of
Legal Cases
We Commonly Handle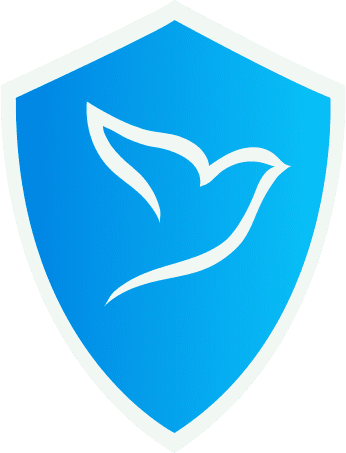 Potential Marijuana Possession Penalties
Those charged with Marijuana possession or possession of drug paraphernalia (water bongs, rolling papers, pipes, etc) could potentially be subject to stiff penalties in Texas. The exact punishment will depend on the circumstances of the case and the amounts confiscated. Texas Code of Criminal Procedure declares typical possession of Marijuana penalties as follows:
2 ounces (or less) of Marijuana is a class B misdemeanor and can potentially subject the defendant to 180 days in jail and a fine of up to $2,000.
2 to 4 ounces of Marijuana is a class A misdemeanor and can potentially subject the defendant to a year in jail and a fine of up to $4,000.
4 ounces to 5 pounds of Marijuana is a state jail felony, with a punishment ranging between 180 days in state jail and up to 2 years in state jail. A person convicted of such an offense can additionally face up to a $10,000 fine.
5 lbs to 50 lbs of Marijuana is a third-degree felony. Punishment is likely 2 to 10 years in state prison and a potential fine of up to $10,000.
50 lbs to 2,000 lbs of Marihuana is a second-degree felony, which could result in a sentence of 2 to 20 years of incarceration and up to a $10,000 fine.
More than 2,000 pounds of Cannabis is a serious offense and a first-degree felony in Texas and can land the defendant anywhere from 5 to 99 years in prison. An additional fine of up to $50,000 is also possible.
We Are Here For You
"A lot of lawyers write on their websites that they "fight" and that they work "tirelessly" for their clients. The truth is that being a lawyer is more than just fighting or working tirelessly. It's knowing what to do at the right moment to get a fantastic result for a client. ​I go to trial if I have to. I fight if I have to. But most of the time, my job is to help people who cannot help themselves."
Why Choose Alex the Defender?
Free Initial Consultations

Focused On Clients' Best Interest

Compassionate & Caring

Personalized Attention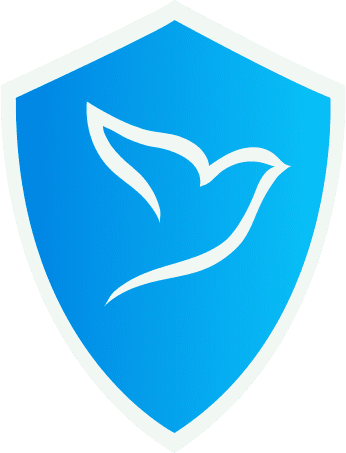 Contact Us Today
For A Free Consultation
See Our Case Results