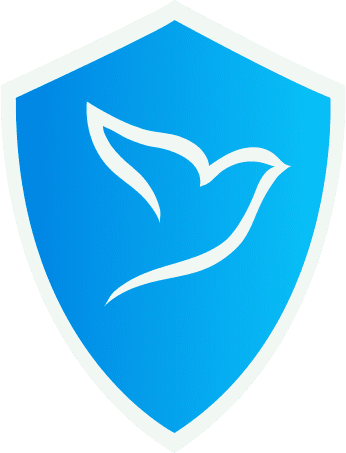 A Smart and Caring Houston DUI and DWI Defense Attorney
Drinking and driving, drugged driving, and offenses invariably and popularly known as DWI (Driving While Intoxicated) or DUI (Driving Under the Influence) are treated fairly harshly in Texas with very few defenses possible under the law. A typical DUI or DWI case in Houston or Harris county involves a traffic stop initiated by a local or state peace officer, and one way or another a suspicion is developed that the driver is driving under the influence.
Often, a field sobriety test is conducted, and more often than not if the driver fails to perform as expected on these tests, breathalyzer, chemical, and blood draw tests may be used by police officers to determine if a driver is intoxicated with alcohol or drugs, either legal ones or illegal drugs. After all, many legitimate prescription drugs come with warnings for their use not to be combined with driving.
One must be aware, accidents or police incidents involving a third-party injury and intoxication can often result in additional criminal charges such as intoxication assault, and may bring a litany of civil lawsuits and personal injury claims against the defendant in addition to likely criminal charges.
Alex pushes and my case was resolved and dismissed in reasonable time. I couldn't be happier with my choice of an Attorney.

Jason L.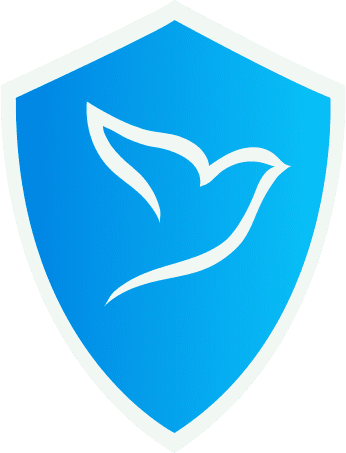 Understanding a DUI/DWI Case
As is often the case, how the stop was made, the reputation of the peace officer involved, the circumstances of the stop, and the technicalities of the event can all impact how your best defense can be formulated. A good Houston DUI attorney like Alex The Defender would examine all available information and evidence, speak to the DA and examine all of their evidence and witness accounts against the accused, and see if there are ways to file motions to suppress illegally obtained evidence or dismiss the cases entirely if possible due to illegal and unconstitutional traffic stops such as sobriety checkpoints which are deemed unconstitutional in the state of Texas, or if any illegal searches or seizures had occurred.
Arrange for a free case evaluation with our Houston lawyer at Alex the Defender by contacting us online or by phone at (713) 999-3655. Hablamos español.
Types Of
Legal Cases
We Commonly Handle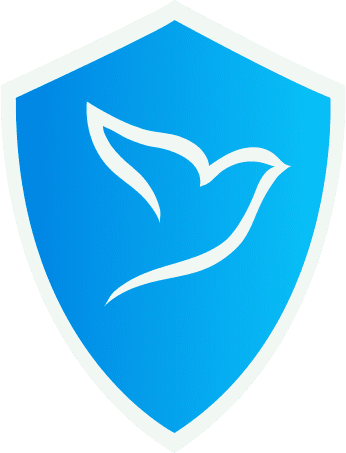 Contact Alex the Defender Today
Alex Houthuijzen, a smart and caring Houston DUI and DWI attorney can help you or a loved one charged as such by any of the nearby local jurisdictions like Houston, Harris County, Montgomery County, or Fort Bend County criminal courts determine the best defense possible under the circumstances. Waiting does no good, and there is nothing to lose, we offer FREE initial legal consultation for all DUI and DWI defendants.
We Are Here For You
"A lot of lawyers write on their websites that they "fight" and that they work "tirelessly" for their clients. The truth is that being a lawyer is more than just fighting or working tirelessly. It's knowing what to do at the right moment to get a fantastic result for a client. ​I go to trial if I have to. I fight if I have to. But most of the time, my job is to help people who cannot help themselves."
Why Choose Alex the Defender?
Free Initial Consultations

Focused On Clients' Best Interest

Compassionate & Caring

Personalized Attention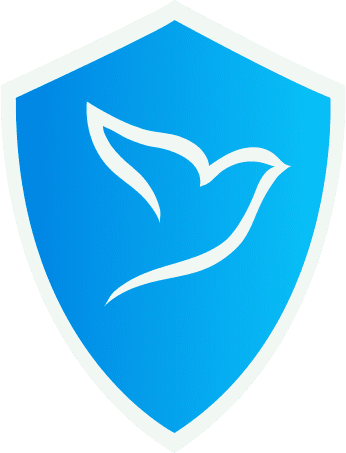 Contact Us Today
For A Free Consultation
See Our Case Results