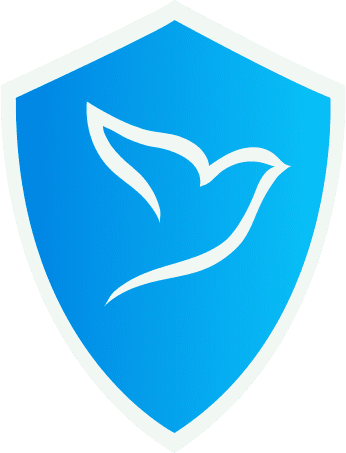 Tough and Aggressive
Houston Theft Defense Attorney
Chapter 31 of Title 7 of the Texas Penal Code states that "theft" as defined in section 3 of the same chapter:
"Constitutes a single offense superseding the separate offenses previously known as theft, theft by false pretext, conversion by a bailee, theft from the person, shoplifting, acquisition of property by threat, swindling, swindling by worthless check, embezzlement, extortion, receiving or concealing embezzled property, and receiving or concealing stolen property."
This is a very important piece of the law, as it separates a number of seemingly similar offenses into distinct legal categories and labels, which creates various and more accurate definitions and punishments for each crime. However, put more loosely, theft is defined as appropriating or taking property or services from another without consent of theirs, and with intent to deprive the other of their property, in other words intentionally "receiving" a product, property, or service and knowingly and willingly not paying for it.​
Alex pushes and my case was resolved and dismissed in reasonable time. I couldn't be happier with my choice of an Attorney.

Jason L.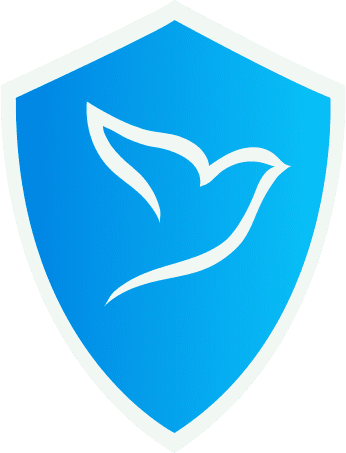 Why All This Legal Language Here for You?
Two more legal phrases come to mind: Intent and proof Beyond A Reasonable Doubt, which is the legal standard that needs to be met before a person can be found guilty and convicted of any crime. A smart, calculating, and caring attorney with an up to date knowledge of the criminal justice system and the criminal justice statutes in the state of Texas can help the defendants accused of theft in Houston or Harris County courts to ensure the evidence against them is legally obtained and that it meets the required standards. And these are just some of the technicalities that a criminal defense attorney like Alex Houthuijzen can utilize in defense of those wrongly accused of theft, burglary, or other similar crimes.
Arrange for a free case evaluation with our Houston lawyer at Alex the Defender by contacting us online or by phone at (713) 999-3655. Hablamos español.
Types Of
Legal Cases
We Commonly Handle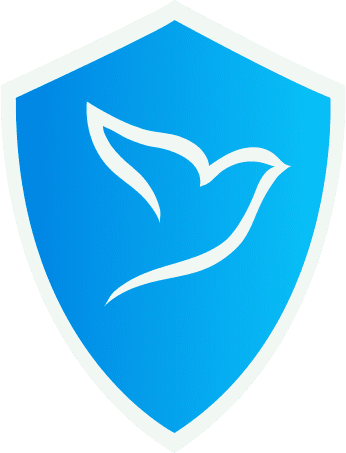 Contact Alex the Defender Today
If you or, a loved one, or a friend have been accused of theft crimes in Houston, Texas, it is in your best interest to immediately contact a Harris County defense attorney like Alex, and receive a FREE case review to see if you have any legitimate defenses considering the circumstances of the case. And as always remember, anything you ever say to law enforcement, the DA team, or any agents of the court can end up literally being used against you.
We Are Here For You
"A lot of lawyers write on their websites that they "fight" and that they work "tirelessly" for their clients. The truth is that being a lawyer is more than just fighting or working tirelessly. It's knowing what to do at the right moment to get a fantastic result for a client. ​I go to trial if I have to. I fight if I have to. But most of the time, my job is to help people who cannot help themselves."
Why Choose Alex the Defender?
Free Initial Consultations

Focused On Clients' Best Interest

Compassionate & Caring

Personalized Attention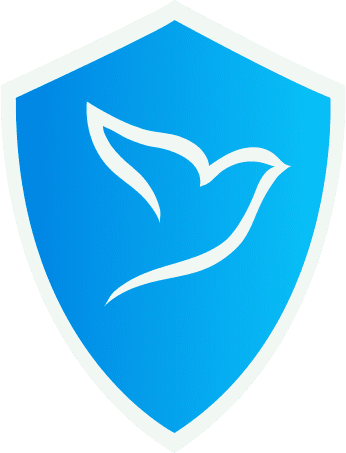 Contact Us Today
For A Free Consultation
See Our Case Results