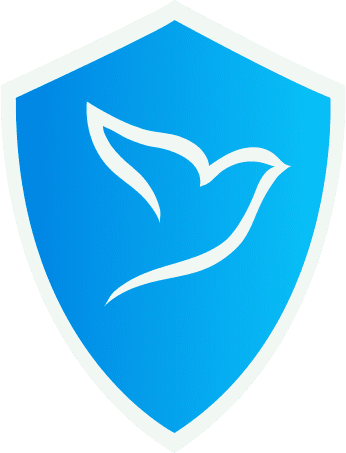 Houston Drug Crimes Lawyer
Defending Against Drug Crime Charges in Pasadena, Jersey Village, & Missouri City
Texas law has a zero-tolerance approach to illicit drugs and narcotic crimes. Case after case, drug courts, prosecutors, judges, and juries have especially shown their disgust for Marijuana-related crimes. This is despite shifting public opinion on the topic and regardless of a number of local efforts to make the policies and punishments more lenient, including the recently announced Misdemeanor Marijuana Diversion Program policy of Kim Ogg, the new Harris County District Attorney.
Texas Health and Safety Code, Chapters 481, 482, and 483 in their entirety, only discuss and define various illegal or controlled substances and related crimes and punishments for anything from Marijuana all the way to the latest designer and synthetic (simulated) substances that are constantly being created and modified by drug peddlers.
Why Hire Attorney Alexander to Help Fight Your Drug Charges
At Alexander J. Houthuijzen, Attorney-at-Law, our criminal defense trial attorney has successfully gotten other Possession of a Controlled Substance (PCS) or Possession of Marijuana (POM) charges reduced, dropped, or dismissed in the past. He spends the time to research and analyze every case and cares about each of his clients on a personal level. Alex rarely, if ever, entertains plea bargains thrown around by prosecutors to make their lives easier unless there are absolutely no better ways to handle such Texas or Federal marijuana cases.
---
Have you been arrested for a drug crime in Texas? Call Alexander J. Houthuijzen, Attorney-at-Law, today at (713) 999-3655 or contact us online to schedule a free consultation with our Houston drug crimes attorney.
---
Alex pushes and my case was resolved and dismissed in reasonable time. I couldn't be happier with my choice of an Attorney.

Jason L.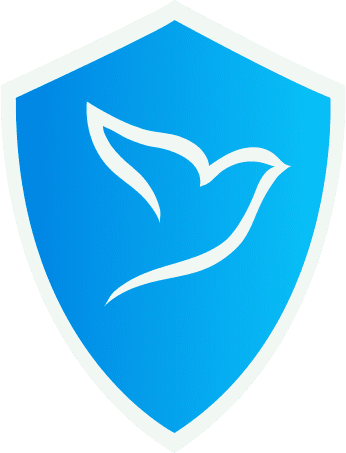 What are the Penalties For Drug Crimes in Texas?
Drug crimes in Texas can often refer to a wide range of criminal offenses associated with the possession, manufacturing, distribution, or trafficking of illegal drugs or controlled substances. The severity of drug offenses in Texas will vary depending based on the specific type and quantity of drugs that were involved, as well as the circumstances of the offense. For instance, possessing even a small amount of marijuana for personal use could result in a misdemeanor charge, while the possession of larger amounts of drugs or drugs with a higher possibility for abuse could result in felony charges. The penalties for drug crimes in Texas can vary from hefty fines to lengthy prison sentences, depending on the particular nature and severity of the offense. Below are the stipulations and punishments currently designated for drug crimes under Texas law:
Possession of Marijuana:
Minimum Punishment:​ up to 180 days in jail, up to $2,000 fine.
Maximum Punishment:​ 5-99 years or LIFE in prison, up to $50,000 fine.
Delivery of Marijuana:
Minimum Punishment:​ up to 180 days in jail, up to $2,000 fine.
Maximum Punishment:​ 5-99 years or LIFE in prison, up to $100,000 fine.
Possession of Controlled Substances:
Minimum Punishment:​ up to 180 days in jail, up to $2,000 fine.
Maximum Punishment:​ 15-99 years or LIFE in prison, up to $250,000 fine.
Delivery/Manufacture of Controlled Substances:
Minimum Punishment:​ 180 days to 2 years in jail, up to $10,000 fine.
Maximum Punishment:​ 15-99 years or LIFE in prison, up to $250,000 fine.
Think about it. Technically, life in prison is still on the books for even just possession of marijuana as a punishment. Although, the actual punishment and sentence will depend on various factors involved in the case, such as amounts of confiscated or alleged contraband or other aggravating circumstances.
Common Defenses For Drug Crime Charges
There are multiple defenses that can be used in drug crime cases in the state of Texas. Some common defenses can include the following:
Lack of intent or knowledge: If the defendant was unaware that the substance in question was illegal or did not have the intention to possess or distribute the substance.
Illegal search and seizure: If law enforcement officers acquire drugs or other evidence through an illegal search or seizure, then the evidence may be suppressed, and the case could be dismissed.
Entrapment: If law enforcement officers influenced the defendant to commit the crime, then the defendant may be able to reason that they were entrapped and, therefore, should not be held responsible.
Duress or coercion: This defense strategy is used if the defendant was forced to commit the crime under threat of harm or other coercion.
Medical necessity: If the defendant used or possessed drugs for medical reasons, like to treat a medical condition.
Insufficient evidence: This strategy could be used if the prosecution does not have sufficient evidence to prove that the defendant executed the crime.
It's important to keep in mind that the legal defenses that may be available in a particular case will be dependent on the specific circumstances. Ultimately seeking the legal advice of a qualified drug crimes defense attorney, such as Alexander J. Houthuijzen, should always be the first priority when faced with drug crime charges in Harris County.
---
Contact our Houston drug crimes defense lawyer today at (713) 999-3655!
---
Types Of
Legal Cases
We Commonly Handle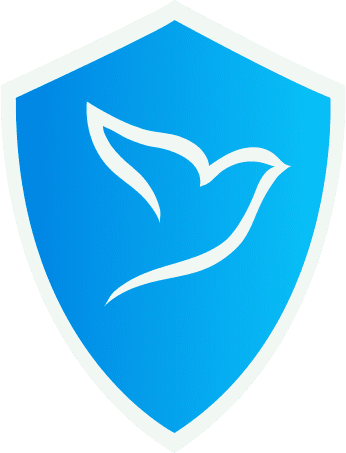 Contact Our Drug Crimes Attorney in Houston Today
As you can see, our quickly shifting times and constantly changing local and budgetary policies combine with the zero-tolerance approach of the state law only to complicate matters more for the average Joe or Jane. Hence, the presence of an aggressive and caring drug crimes defense attorney is all the more critical throughout the process to ensure you get the best possible result.
A compassionate drug crimes lawyer in Houston like Alex Houthuijzen can help you or your loved ones develop a sound legal defense strategy that can maximize your chances of fighting off or reducing your original federal or state drug charges successfully.
---
Contact Alexander J. Houthuijzen, Attorney-at-Law, today to get started on your defense with our Houston drug crimes lawyer.
---
We Are Here For You
"A lot of lawyers write on their websites that they "fight" and that they work "tirelessly" for their clients. The truth is that being a lawyer is more than just fighting or working tirelessly. It's knowing what to do at the right moment to get a fantastic result for a client. ​I go to trial if I have to. I fight if I have to. But most of the time, my job is to help people who cannot help themselves."
Why Choose Alex the Defender?
Free Initial Consultations

Focused On Clients' Best Interest

Compassionate & Caring

Personalized Attention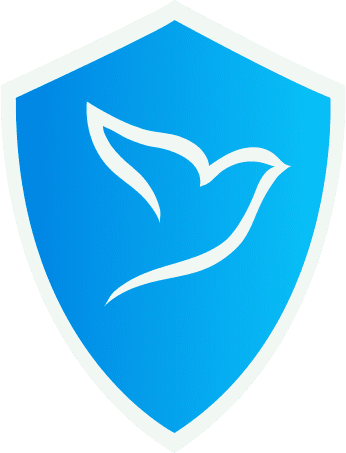 Contact Us Today
For A Free Consultation
See Our Case Results