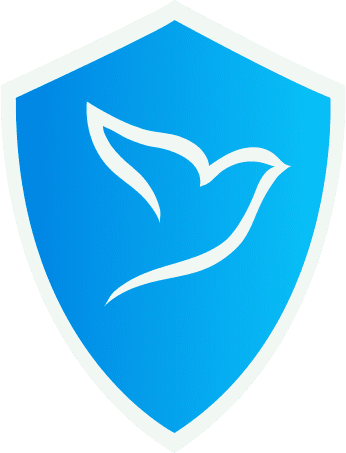 White Collar Crimes & Fraud Defense Attorney in Houston
The famous mobster, Al Capone, who was accused of many violent and organized crimes including murder, was simply caught, accused of and successfully tried and convicted primarily for tax and (at the time) prohibition related crimes. He was never found guilty of murder despite his well known violent reputation. This speaks volumes to how easy it is for the federal or state agencies and governments to investigate and obtain a conviction when it comes to white collar, tax related, financial crimes, and other scams and frauds when compared to the typical murder or other violent crime trials.
Most white collar and financial crimes are investigated by adept local and federal agencies such as the FBI, the IRS, as well as Texas Auditors Office, among others.
Arrange for a free case evaluation with our Houston lawyer at Alex the Defender by contacting us online or by phone at (713) 999-3655. Hablamos español.
Alex pushes and my case was resolved and dismissed in reasonable time. I couldn't be happier with my choice of an Attorney.

Jason L.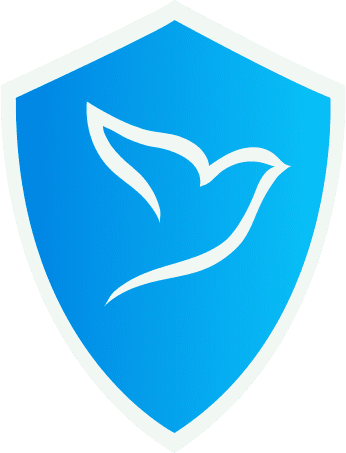 Types of White Collar Crimes & Fraud Cases We Handle
As a fraud and white collar crime attorney, Alex Houthuijzen can help defend individuals, companies and cases involving:
Tax fraud and tax evasion
Bank fraud
Check fraud
Mail fraud
Ponzi schemes and other scams
Wire fraud
Credit card & debit card fraud
Arson for profit
Other insurance fraud
Financial institution fraud
Bankruptcy fraud
Federal procurement fraud
Federal program fraud
Computer & internet fraud
Advance fee schemes
Other fraud against businesses
Consumer fraud
Securities fraud
Commodities fraud
Other investment fraud
Fraudulent use or possession of identifying information
Medicare, medicaid, and other health care fraud
Social security fraud
Fraud against insurance providers
Intellectual property violations
Trademark violations
Trade in fake and counterfeit goods
Insider fraud against insurance providers
MEWA (Multiple Employer Welfare Arrangements) fraud or MET
Airline antitrust violation
Bank antitrust violation
Financial markets antitrust violations
All other antitrust violations
Telemarketing fraud
Corporate fraud
Identity theft
Racketeering or RICO
Forgery
Aggravated identity theft
Legal Malpractice
Medical Malpractice
Gambling crimes & gaming frauds
Embezzlement
Money laundering
Types Of
Legal Cases
We Commonly Handle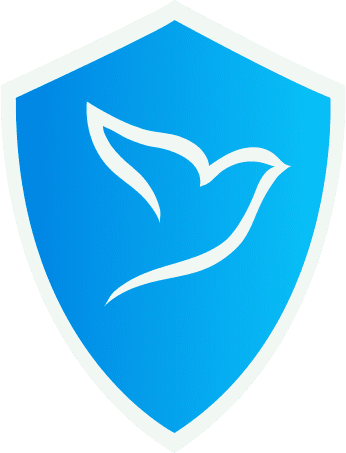 Have You or a Loved One Been Accused of a Serious White Collar Crime?
It is in your best interest to contact a young and smart white collar and fraud criminal defense attorney like Alex Houthuijzen to help protect your rights and freedoms against these criminal allegations as soon as possible.
Remember, time and the paper trail in these cases are just not on your side after a white collar or fraud arrest and allegation has been made. A white collar crime conviction can often result in serious and even permanent loss of potential for employment, finding proper housing, and use of computer and financial system privileges.
Fraud convictions can virtually eliminate chances of any Proper gainful employment or use of financial or banking systems in the future. Fraud is a serious crime and some famous fraudsters and serious white collar criminals have previously been known to receive sentences that basically amounted to life in prison-as was more recently the case with convicted ponzi scheme scammer Bernie Madoff.
We Are Here For You
"A lot of lawyers write on their websites that they "fight" and that they work "tirelessly" for their clients. The truth is that being a lawyer is more than just fighting or working tirelessly. It's knowing what to do at the right moment to get a fantastic result for a client. ​I go to trial if I have to. I fight if I have to. But most of the time, my job is to help people who cannot help themselves."
Why Choose Alex the Defender?
Free Initial Consultations

Focused On Clients' Best Interest

Compassionate & Caring

Personalized Attention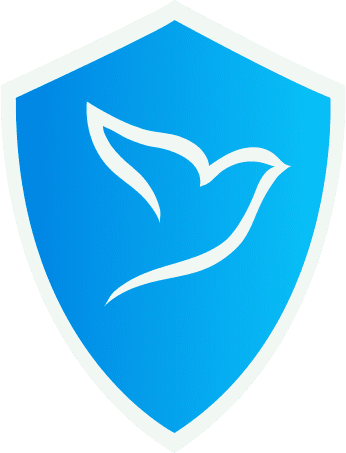 Contact Us Today
For A Free Consultation
See Our Case Results