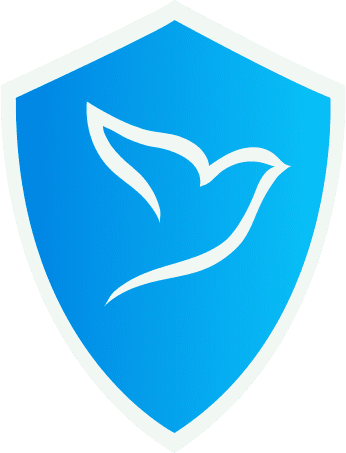 Premises Liability Attorney in Houston, TX
Harris County Defense Strategy for Premises Liability Personal Injury Cases
Premises liability is the term used for Houston personal injury claims made against negligent property owners whose unsafe premises conditions cause visitors to suffer injury-related accidents. These claims can be made against both public and private property owners. These owners and their managers are responsible for providing a reasonably safe environment for those who have a legitimate right to be on the premises, such as friends, other invitees, customers, clients, patrons, tenants, or service providers, such as utility companies or other service company personnel.
When these owners fail to take necessary actions to prevent accidents and individuals become injured due to their negligence, they may be held accountable through a premises liability claim. At Alex the Defender, our firm can advocate for your legal rights in such cases by representing you in claims or lawsuits. Our role is to use our experience, skills, and dedication to help you maximize your compensation against insurance company efforts to deny, delay, or discount your claim and its true value.
---
Arrange for a free consultation with our Houston premises liability attorney by contacting Alex the Defender at (713) 999-3655. Hablamos español.
---
Alex pushes and my case was resolved and dismissed in reasonable time. I couldn't be happier with my choice of an Attorney.

Jason L.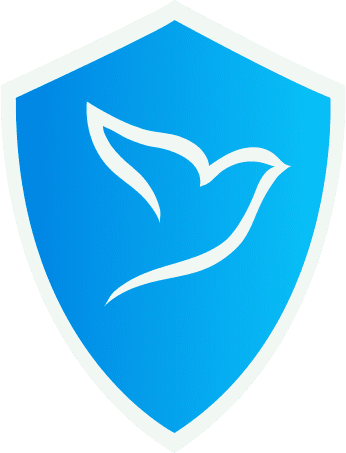 Premises Liability Cases in Texas
Premises liability cases can be based on any kind of safety hazard or dangerous condition that existed on the property for which the owner was responsible. These conditions should have been known about through regular maintenance. However, If they were not remedied within a reasonable timeframe nor were visitors warned about their existence while or until they could be corrected and they were the cause of an accident, owners can be held liable.
Premises liability can include a wide range of scenarios. They can occur on properties such as the following:
Private residences
Grocery stores
Retail stores
Restaurants
Hotels and motels
Playgrounds
Daycare facilities
Schools, colleges, and universities
Office buildings
Apartment complexes
Swimming pools
Amusement parks
Sports and entertainment venues
Because of the complexity of premises liability claims and the tendency of insurers to deny or discount claims, you will need a professional in your corner who knows how to create effective claims that can lead to fair and just settlements for all that you have suffered. At Alex the Defender, you can depend on our commitment to you in putting forth our full efforts in achieving an optimum result.
Arrange for a free consultation with our Houston premises liability attorney by contacting Alex the Defenderat (713) 999-3655. Hablamos español.
Types Of
Legal Cases
We Commonly Handle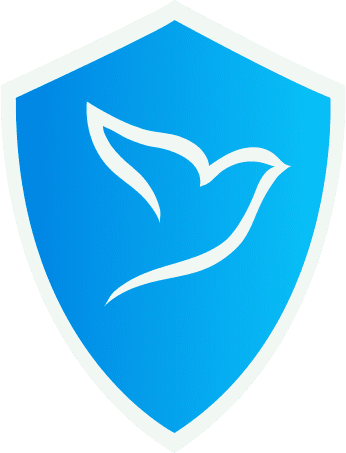 Understanding Premises Liability in Houston, TX
Property conditions that can lead to injuries can include wet or oily floors, poorly stacked objects leading to them falling on those passing below, poor or broken lighting, broken sidewalks, torn carpets, potholes, rickety stairs, decks, or balconies, missing or broken handrails, negligent security leading to criminal attacks, property code violations, toxic chemical exposure, and more.
Scenarios in which you are injured can range from slip and fall incidents to dog attacks. When these incidents occur, you may be able to secure damages for your medical costs, lost wages, pain and suffering, and more, depending on the facts of your case. However, these cases can be difficult when the at-fault party fights back through their insurers by denying the property defect or asserting that you were to blame for your injuries.
We Are Here For You
"A lot of lawyers write on their websites that they "fight" and that they work "tirelessly" for their clients. The truth is that being a lawyer is more than just fighting or working tirelessly. It's knowing what to do at the right moment to get a fantastic result for a client. ​I go to trial if I have to. I fight if I have to. But most of the time, my job is to help people who cannot help themselves."
Why Choose Alex the Defender?
Free Initial Consultations

Focused On Clients' Best Interest

Compassionate & Caring

Personalized Attention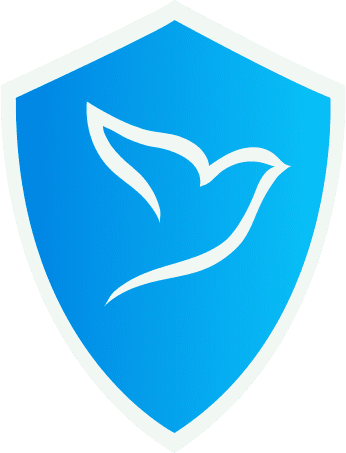 Contact Us Today
For A Free Consultation
See Our Case Results