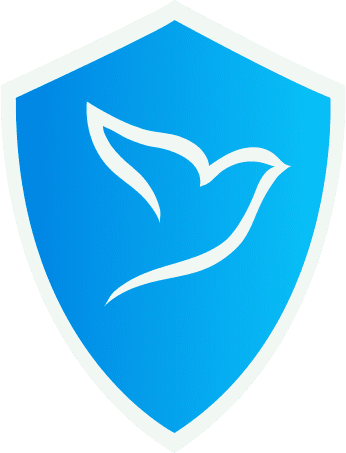 Houston Criminal Appeals Lawyer
Assisting Clients Through The Criminal Appeal Process in Pasadena, Jersey Village, & Missouri City
Under Texas law, a conviction is not the end. Criminal defendants convicted of a crime have a legal right to appeal their initial conviction to higher courts. This can even be true under circumstances in which the defendant has entered into a plea bargain with the prosecutor. Defendants have the right to appeal their cases, especially if the original defense attorney did not do a good job in providing the defendant with an exhaustive and vigorous criminal defense or if the original attorney did not properly advise the defendants of their rights and options.
These incomplete, botched, and poor initial criminal defenses can have serious consequences if not addressed properly and in a timely fashion, as a conviction has already been secured because of them, and an individual's basic freedoms for an extended period of time fully depend on it.
---
Call Alexander J. Houthuijzen, Attorney-at-Law, today at (713) 999-3655 or contact us online to schedule a free consultation with our criminal appeals attorney in Houston.
---
Alex pushes and my case was resolved and dismissed in reasonable time. I couldn't be happier with my choice of an Attorney.

Jason L.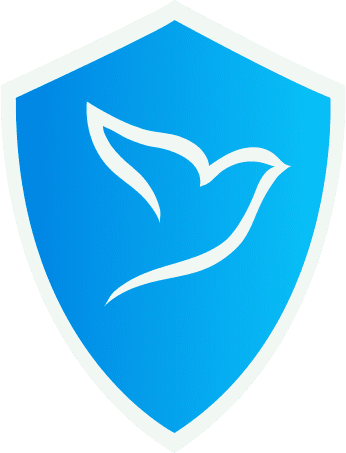 Texas Criminal Appeals Process
You must note that time is of the essence and act fast to contact a solid Texas appeals and appellate defense attorney like Alex Houthuijzen. Texas Rule of Appellate Procedure 21, which governs the appeals process, indicates that a new trial motion must be filed within 30 days of the original sentencing date and that the motion must subsequently be presented to the court at a hearing within 10 days of being filed. Alex will be able to assist with appeals cases such as:
Parole & probation
Sentencing appeals
Post-conviction writs: Writ of Habeas Corpus & writs of Mandamus
Plea bargains and plea agreements
Misdemeanor convictions
Texas and federal felony convictions
Additionally, if you or an incarcerated loved one are struggling with the penal system and with prisoner rights or issues such as:
Humane treatment of inmates
Conditional, medical, or humanitarian release requests
Prisoner visitation rights
Bail hearing requests or issues
Release on bond requests
Or matters such as relief from solitary confinement
Types Of
Legal Cases
We Commonly Handle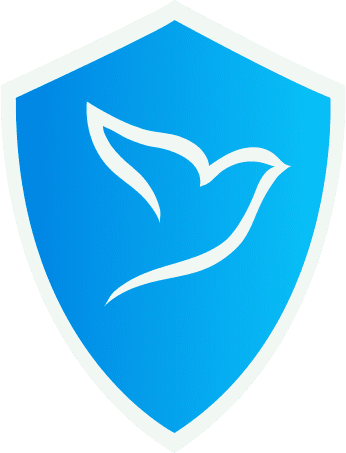 Contact Our Criminal Appeals Attorney in Houston Today
Many of these poor initial criminal defense efforts result in and arise from a poor examination of and access to all relevant evidence, committing procedural, technical, or judgmental omissions or errors, and putting next to no effort in jury selection and pre-trial research.
At other times, an appeal may be required despite the initial defense attorney's best efforts, usually in cases where the initial attorney lacks relevant experience or the appropriate resources, such as knowledgeable experts and forensic witnesses.
---
Contact Alexander J. Houthuijzen, Attorney-at-Law, today to get started with our Houston criminal appeals lawyer. Hablamos español.
---
We Are Here For You
"A lot of lawyers write on their websites that they "fight" and that they work "tirelessly" for their clients. The truth is that being a lawyer is more than just fighting or working tirelessly. It's knowing what to do at the right moment to get a fantastic result for a client. ​I go to trial if I have to. I fight if I have to. But most of the time, my job is to help people who cannot help themselves."
Why Choose Alex the Defender?
Free Initial Consultations

Focused On Clients' Best Interest

Compassionate & Caring

Personalized Attention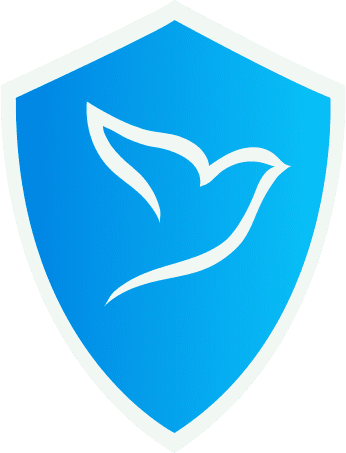 Contact Us Today
For A Free Consultation
See Our Case Results