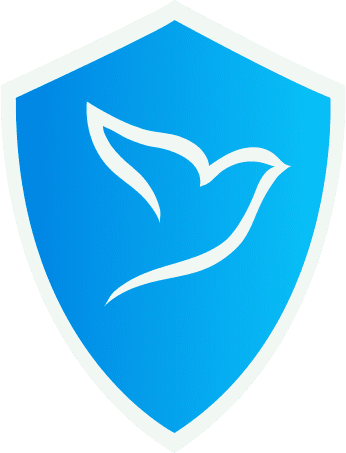 Houston Personal Injury Lawyer
Fighting for the Injured in Houston, Pasadena, Jersey Village, & Missouri City
Personal injuries are often expensive affairs that can cost you in more ways than just money. Your life may be disrupted for days, weeks, months, or years. You may be unable to return to work for any given length of time. You may face spiraling medical costs for everything from emergency room visits to hospitalization, ongoing doctor visits, and assistive rehabilitative therapies, like physical therapy or chiropractic. All the while, you may have continual discomfort or pain. Your quality of life may have seriously deteriorated.
At Alex the Defender, we understand all of the consequences that people face in the wake of a personal injury. We see these cases every day. As a Houston personal injury attorney, Alex can help you navigate the legal system and claim the proper compensation based on your injuries and the circumstances surrounding their occurrence. Our firm handles Harris County and other Texas personal injury cases on a contingency basis which means we only get paid when you do. We are here to help you seek the compensation to which you are eligible, including those involving lifetime disabilities or loss of function.
Additionally, personal injury claims can sometimes involve exemplary or punitive damages that the court orders on defendants in cases where their behavior was done with gross negligence or involved malicious intent.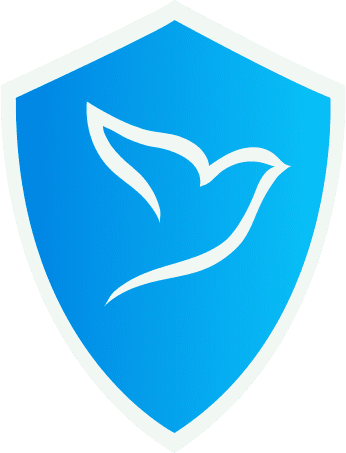 Potential Damages in Personal Injury Claims
The damages available in any claim will depend on the nature and extent of your injuries and other facts of the matter. These damages fall into two categories: economic and non-economic. Economic damages are those that can be verified through receipts and invoices, such as medical bills. Non-economic are intangible, such as pain and suffering.
Damages that may be awarded in these cases may include:
Lost wages/income
Lost benefits
Medical expenses
Physical, mental, and emotional pain and suffering
Loss of enjoyment of life
Loss of companionship and society
Property damage (such as to your vehicle)
Alex pushes and my case was resolved and dismissed in reasonable time. I couldn't be happier with my choice of an Attorney.

Jason L.
Alexander J. Houthuijzen

Attorney

Alexander Houthuijzen, attorney at law, otherwise known as Alex The Defender, is one of the best attorneys in the greater Houston area. Mr. Houthuijzen is the type of lawyer who loses sleep fighting for his clients. Since starting his firm in June 2017, ...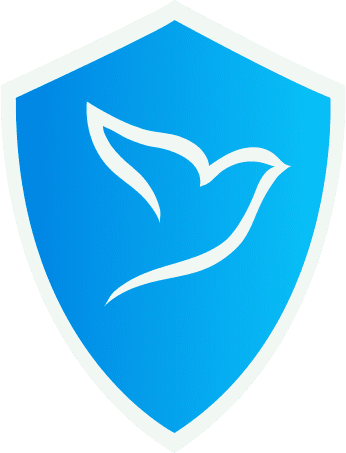 Why You Need a Personal Injury Lawyer
Personal injuries can occur in numerous ways but they are all based on the negligence, carelessness, recklessness, or wrongdoing of another party or parties. These parties can be individuals, property owners, large corporations, or even governmental entities. When their actions or omissions result in harm to you, they can be held accountable for your damages through a claim or lawsuit.
At Alex the Defender, we represent clients in many types of personal injury claims, such as:
It is not a legal requirement to be represented by an attorney in a personal injury claim. However, bear in mind that those who are represented secure better results than those who go it alone. In these cases, you will inevitably be up against large and powerful insurance companies whose sole aim is to reduce or deny their liability to keep payouts low. They may try to shift the blame for your injuries onto you. They may offer you a quick reduced-value settlement that does not take into account your future medical needs.
Putting Alex the Defender on your side means that you will have professional and aggressive representation. This can ensure that you do not fall prey to any insurance company tactics designed to pay you as little as possible. Our firm is here to use our experience, knowledge, and resources to help you secure optimum compensation in these matters.
Connect with Alex the Defender via our free evaluation request form or by phone at (713) 999-3655 to book your appointment with us today. Hablamos español.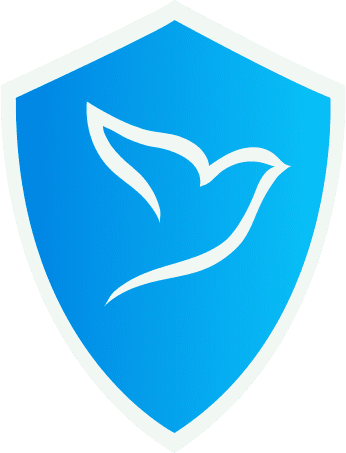 Contact Us Today
For A Free Consultation
See Our Case Results