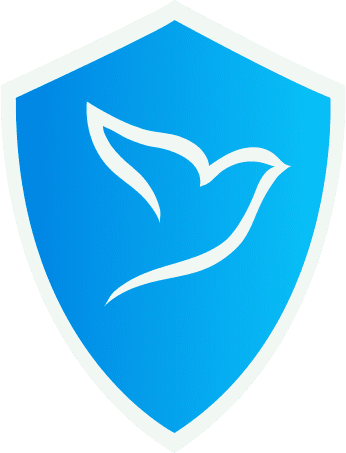 Houston Federal Criminal Defense Lawyer
Handling Federal Criminal Cases Throughout Texas and Across the U.S.
If you've been charged with a federal crime, the laws, trial process, and sentencing are different from those tried in state courts. Settling for an inexperienced attorney to represent you in these complicated matters can be a mistake. Instead, you need a lawyer with the experience, diligence, and reputation to handle your matter.
At Alex the Defender, our Houston federal criminal defense attorney can take on federal criminal cases throughout the state of Texas and across the country. Attorney Alexander J. Houthuijzen is licensed in every federal district in Texas - Southern, Eastern, Western, and Northern – and knows the strategies federal prosecutors may employ against our clients. We understand what it takes to succeed in court, no matter the charge.
Call us today at (713) 999-3655 to schedule your free consultation.
Alex pushes and my case was resolved and dismissed in reasonable time. I couldn't be happier with my choice of an Attorney.

Jason L.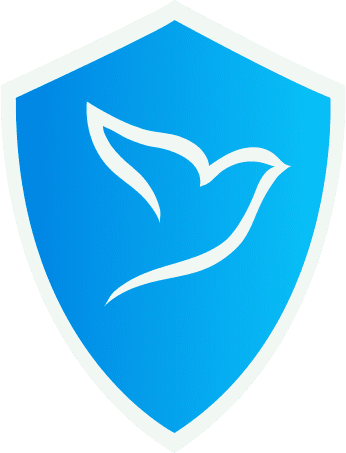 While certain federal crimes are outlined in the U.S. Constitution, it is possible to be tried in federal and state courts for the same offense. Some crimes that seem like state cases at the outset can also end up in federal court.
For example, the following cases might fall under federal jurisdiction:
A robbery or white collar crime that took place in one state, but involved assets or companies from multiple states, thus falling under the "interstate commerce" clause
A particularly egregious offense that is punishable by both state and federal law, such as drug trafficking, where prosecutors choose to bring charges in the superior court
A case tried separately in both state and federal courts based on "dual sovereignty"
Other cases that are tried in federal court involve federal matters, such as immigration, counterfeiting currency, or federal tax evasion. Crimes that took place on federal land or involved crossing a state boundary will also be tried in federal court.
These cases can involve long investigations by federal agencies and more in-depth evidence than crimes tried on the state level. Whether the charges involve theft, financial offenses, firearm violations, or another violent or nonviolent crime, it is important to work with an attorney who can not only build a strong defense based of the nuances of your particular matter, but also truly cares about protecting your rights and future.
Types Of
Legal Cases
We Commonly Handle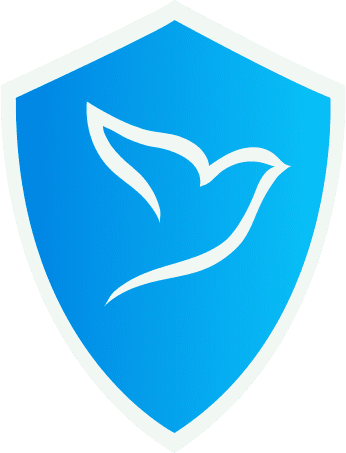 To make sure you understand what you are facing, it's a good idea to sit down with your lawyer and discuss your charges. At Alex the Defender, we offer free consultations to get started and we will communicate with you throughout the potentially long federal process, so you know where you stand and what's next. We can work with you to develop a strong strategy and be the aggressive defense you need in court.
Contact our Houston federal crime attorney at (713) 999-3655 to discuss your charges.
We Are Here For You
"A lot of lawyers write on their websites that they "fight" and that they work "tirelessly" for their clients. The truth is that being a lawyer is more than just fighting or working tirelessly. It's knowing what to do at the right moment to get a fantastic result for a client. ​I go to trial if I have to. I fight if I have to. But most of the time, my job is to help people who cannot help themselves."
Why Choose Alex the Defender?
Free Initial Consultations

Focused On Clients' Best Interest

Compassionate & Caring

Personalized Attention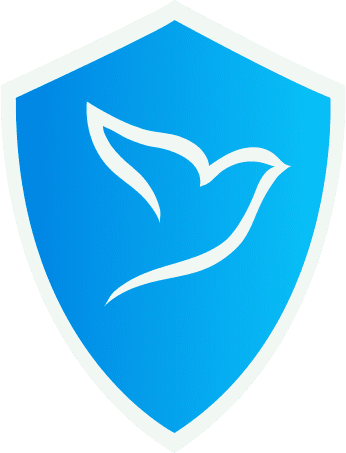 Contact Us Today
For A Free Consultation
See Our Case Results