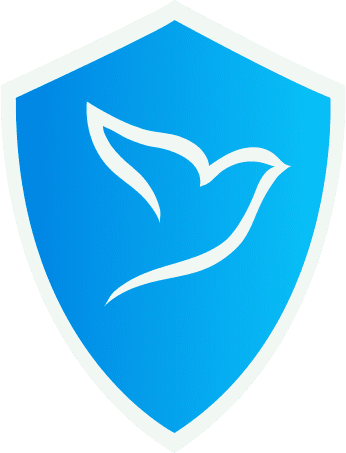 Practice Areas
Serving Clients in Houston, Pasadena, Jersey Village, & Missouri City
At Alex the Defender, we are proud to serve Texans in civil and criminal matters at the state and federal levels. Our Houston attorney is backed by a strong track record of results achieved for our clients and by his determination to do the same for you.
We are here to level the playing field of legal matters when you are up against aggressive prosecutors, well-funded and powerful insurance corporations.
Arrange for a free case evaluation with our Houston lawyer at Alex the Defender by contacting us online or by phone at (713) 999-3655. Hablamos español.
We Are Here For You
"A lot of lawyers write on their websites that they "fight" and that they work "tirelessly" for their clients. The truth is that being a lawyer is more than just fighting or working tirelessly. It's knowing what to do at the right moment to get a fantastic result for a client. ​I go to trial if I have to. I fight if I have to. But most of the time, my job is to help people who cannot help themselves."
Attorney Alex Houthuijzen understands that you need someone who can help you navigate the confusion, uncertainty, and duress of legal matters, whether they are criminal charges, and serious personal injury.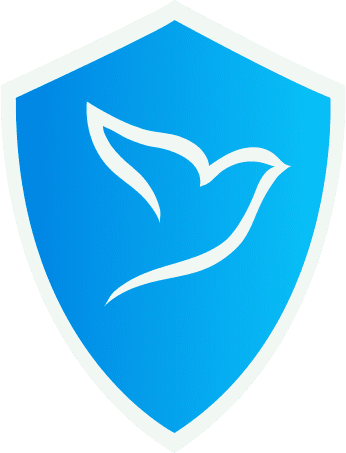 Our firm handles cases involving the following service areas:
We represent clients facing investigations by law enforcement into criminal activity, individuals who have been arrested, and those charged with crimes at both the state and federal levels as well as those seeking criminal appeals.
Our firm defends all types of crimes, including:
Assault
Child abuse
Juvenile crimes
Theft crimes, including aggravated robbery
Violent crimes, such as murder and manslaughter
Domestic violence crimes
HARBORING RUNAWAY CHILD Dismissed

The State of Texas v. W.B.

ASSLT INT/RCK/IMP/BRTH/CIRC/PR Dismissed

The State of Texas v. T.J

MONEY LAUNDERING >=$300K Dismissed

The State of Texas v. G.P.

Assault Family Member Dismissed

ASSAULT-FAMILY MEMBER Dismissed

The State of Texas v. J.L.

BURGLARY OF A BUILDING Dismissed

The State of Texas v. J.C.
We represent clients who have been injured due to the negligence, carelessness, or malice of another party or parties through personal injury claims and lawsuits. We can help you seek appropriate damages from the at-fault party or parties, including compensation for tangible losses, such as medical expenses and loss of income/wages, and intangible losses, such as pain and suffering and emotional trauma.
Whether your injuries occurred in a car accident, or truck accident, as a result of a defective or dangerous consumer product, or due to safety hazards on another's property, we can prepare your claim, provide supporting evidence, and negotiate for a fair settlement or take your case to court when needed.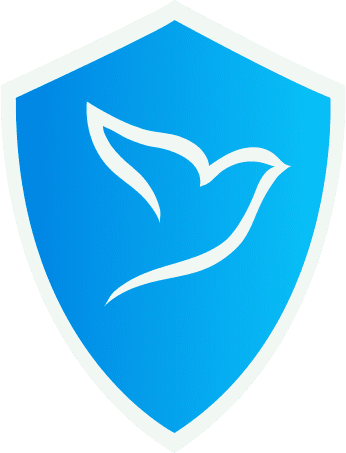 Why Choose Alex the Defender?
Free Initial Consultations

Focused On Clients' Best Interest

Compassionate & Caring

Personalized Attention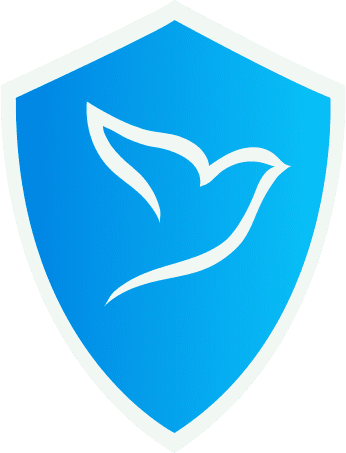 Contact Us Today
For A Free Consultation
See Our Case Results