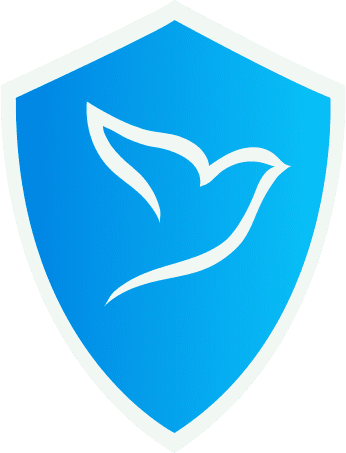 Houston Civil Rights Lawyer
Have you or a loved one been subjected to police misconduct? Have you or a family member been beaten or harmed by a law enforcement officer, jail, or prison personnel? These are violations of your civil rights under the Constitution. At Alex the Defender, we can help you seek justice through a civil rights violation claim against the police force or governmental agency responsible for your injuries or the loss of a loved one. Our firm takes police brutality/excessive force claims that involve beatings, harm, or the death of a family member.
At Alex the Defender, we will fight to help you secure financial compensation for your losses in such claims and to help ensure that the party that engaged in such mistreatment is punished either through disciplinary actions or termination. Our firm will investigate every detail of your case, gather and analyze all evidence, and build a legal strategy to hold the responsible parties accountable for their actions. Law enforcement agencies have been created to protect and serve our communities and that extends to upholding the rights of individuals even when they have been arrested. While the use of force may be necessary, unnecessary and excessive force that results in physical harm is never justified.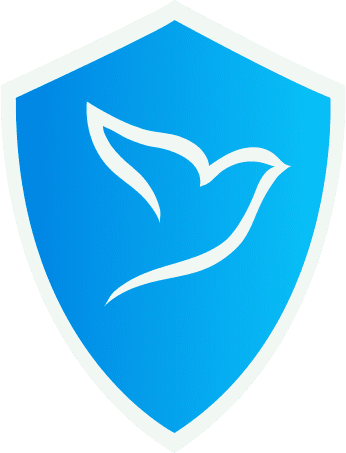 Civil Rights Violations by Law Enforcement
The use of excessive or unjustified force against individuals by law enforcement or jail personnel that constitutes physical abuse and injury can form the basis of a civil rights claim against the implicated party and/or his or her governmental agency. While you are meant to comply with law enforcement during investigations, arrests, or incarceration, you are never meant to be physically harmed when it is not called for.
Civil rights violations in these situations can include but are not limited to:
Unnecessary use of force, such as being beaten, tasered, or shot
Wrongful death of a family member while under police control
Abuse of inmates while in jail or prison by guards or other personnel
Abuse of inmates by other inmates due to lack of protection by jail personnel
Unlawful searches and seizures
Unlawful arrests or detainments
Sexual assaults by police officers, prison guards, or other law enforcement personnel
It is vital that you discuss the details of your case with our attorney so that the proper legal response can be formulated. Various options may be available, depending on the facts of your situation. These can include filing a complaint with the police agency which will conduct its own internal affairs investigation. However, this may or may not result in any meaningful action.
Alex pushes and my case was resolved and dismissed in reasonable time. I couldn't be happier with my choice of an Attorney.

Jason L.
Alexander J. Houthuijzen

Attorney

Alexander Houthuijzen, attorney at law, otherwise known as Alex The Defender, is one of the best attorneys in the greater Houston area. Mr. Houthuijzen is the type of lawyer who loses sleep fighting for his clients. Since starting his firm in June 2017, ...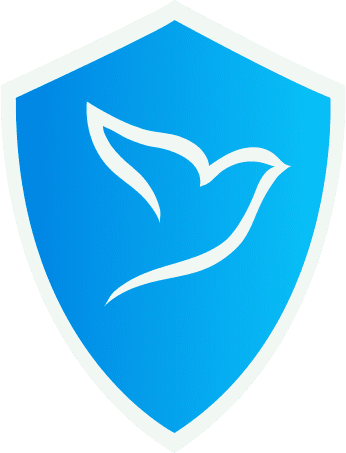 Potential Damages in Claims
These damages may include compensation for your medical expenses, loss of wages, pain and suffering, and emotional distress. Damages in the cases of family members killed in such cases can include compensation for the medical treatment given to the deceased prior to death, funeral and burial costs, loss of income due to the deceased's death, pain and suffering of the deceased and surviving family members, emotional anguish for survivors, and loss of companionship, guidance, care, support, and affection suffered by family members.
At Alex the Defender, we strive to help you secure optimum compensation and the justice you deserve in such cases against police officers, police departments, and jailers.
Other options may include filing a criminal complaint against the offender as a civilian through the Texas District Attorney's office. This also may or may not receive the attention or justice you deserve. The most effective option is generally to file a civil claim against the police department seeking monetary compensation for the damages you suffered due to the violation of your civil rights.
Contact Alex the Defender to book your free case evaluation with our Houston civil rights attorney by calling us at (713) 999-3655. Hablamos español.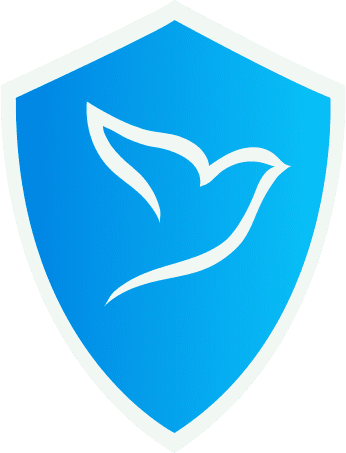 Contact Us Today
For A Free Consultation
See Our Case Results