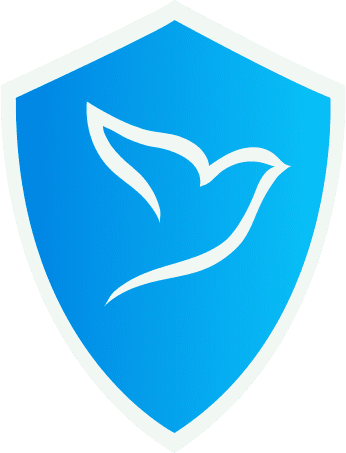 Houston Rape Defense Attorney
Protecting Your Rights and Preserving Your Freedom
At Alexander J. Houthuijzen, Attorney-at-Law, we understand the devastating impact rape allegations can have on individuals and their families. If you or a loved one is facing rape charges in Houston, our experienced legal team is here to provide aggressive and compassionate legal representation. We are committed to protecting your rights, building a robust defense strategy, and guiding you through the complex legal process with empathy and expertise.
---
Call Alexander J. Houthuijzen, Attorney-at-Law, today at (713) 999-3655 or contact us online to schedule a meeting with our rape defense lawyer in Houston!
---
What is Rape?
Rape is a heinous crime that involves non-consensual sexual intercourse or penetration. It is a serious offense that violates an individual's autonomy, dignity, and personal boundaries. Rape is legally defined under the Texas Penal Code Section 22.011 in Texas. The law recognizes that consent is paramount in any sexual encounter and that individuals must freely and voluntarily agree to engage in sexual activity.
Rape can occur under various circumstances, including acquaintance rape, stranger rape, spousal rape, or date rape. It is essential to understand that consent cannot be given if the victim is under the influence of drugs or alcohol, mentally incapacitated, coerced, threatened, or unable to consent due to age or other factors.
What are the Penalties for Rape in Texas?
Rape is considered a severe crime in Texas, and the penalties for a conviction can be severe. The specific penalties depend on various factors, such as the victim's age, aggravating circumstances, and the use of force or violence. In general, the potential consequences for rape in Texas include:
First-Degree Felony: Rape is classified as a first-degree felony in Texas, carrying severe penalties. A conviction for first-degree rape can result in a prison sentence ranging from five years to life and substantial fines.
Enhanced Penalties: Certain aggravating factors can lead to enhanced penalties. For instance, if the victim is under 14, the offense involves serious bodily injury, or if a deadly weapon was used, the penalties could be even more severe.
Lifetime Sex Offender Registration: A rape conviction requires mandatory sex offender registration, which can have long-lasting consequences on an individual's personal and professional life. Registration may involve restrictions on residency, employment, and community notifications.
It is crucial to consult with a skilled Houston rape defense lawyer if you are facing rape charges. With our extensive knowledge of Texas laws and criminal defense strategies, we will tirelessly advocate for your rights and work toward the best possible outcome for your case.
Alex pushes and my case was resolved and dismissed in reasonable time. I couldn't be happier with my choice of an Attorney.

Jason L.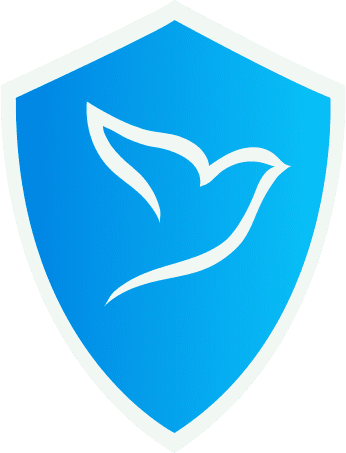 When facing rape charges, it is essential to have a strong defense strategy tailored to the specific circumstances of your case. Our experienced Houston rape defense attorney will thoroughly evaluate the evidence, interview witnesses, and challenge the prosecution's case. Some common defenses to rape charges may include the following:
Consent: If the accused can demonstrate that the sexual encounter was consensual and that both parties willingly participated, it can be a powerful defense against rape charges. Consent can be established through various forms of evidence, such as text messages, witness statements, or prior history between the individuals involved.
Lack of Evidence: Challenging the evidence presented by the prosecution is another defense strategy. This may involve questioning the credibility of witnesses, challenging forensic evidence, or highlighting inconsistencies in the alleged victim's statements.
False Accusations: Unfortunately, false accusations of rape can occur. It is crucial to thoroughly investigate the circumstances surrounding the accusation and uncover any evidence or motives that may indicate a false accusation.
Types Of
Legal Cases
We Commonly Handle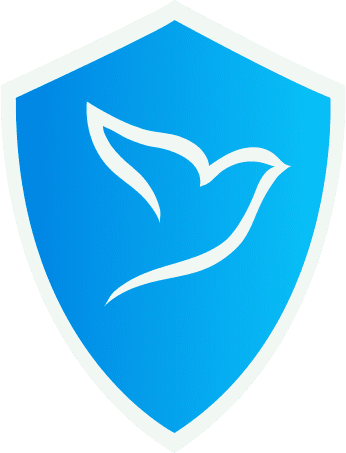 Contact Our Houston Rape Defense Lawyer Today
At Alexander J. Houthuijzen, Attorney-at-Law, we believe in treating every client with empathy, respect, and discretion. We understand the sensitive nature of rape cases and the need for privacy and confidentiality. You can trust that your case will be handled with the utmost professionalism and dedication.
Call Alexander J. Houthuijzen, Attorney-at-Law, now to take the first step toward protecting your rights and securing a favorable outcome in your rape case. We are ready to fight for you.
---
Contact Alexander J. Houthuijzen, Attorney-at-Law, today to schedule a FREE consultation with our rape defense lawyer in Houston!
---
We Are Here For You
"A lot of lawyers write on their websites that they "fight" and that they work "tirelessly" for their clients. The truth is that being a lawyer is more than just fighting or working tirelessly. It's knowing what to do at the right moment to get a fantastic result for a client. ​I go to trial if I have to. I fight if I have to. But most of the time, my job is to help people who cannot help themselves."
Free Initial Consultations

Focused On Clients' Best Interest

Compassionate & Caring

Personalized Attention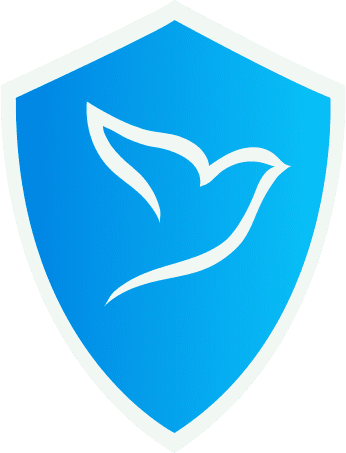 Contact Us Today
For A Free Consultation
See Our Case Results